Project Description
When a FinTech provider wants a real boost in its branding and online marketing and wants it done in record time, they all know Splendid is up for the task!With decades of experience in Payments, Forex, Blockchain, Gaming and Tech, our team lives and breathes FinTech and is well in line with all the newest innovations and disruptions in the space.

The Brief
This is why when BigWallet wanted a complete overhaul of its online brand position and wanted it painlessly done in 4 weeks; they knew they needed a bit of Splendid.
BigWallet, a startup launched four years ago, is now an up-and-coming powerhouse in the European online payments arena. Offering a huge range of personal and business payment services, it encompasses all the tools needed to pay and be paid instantly, securely and hassle-free.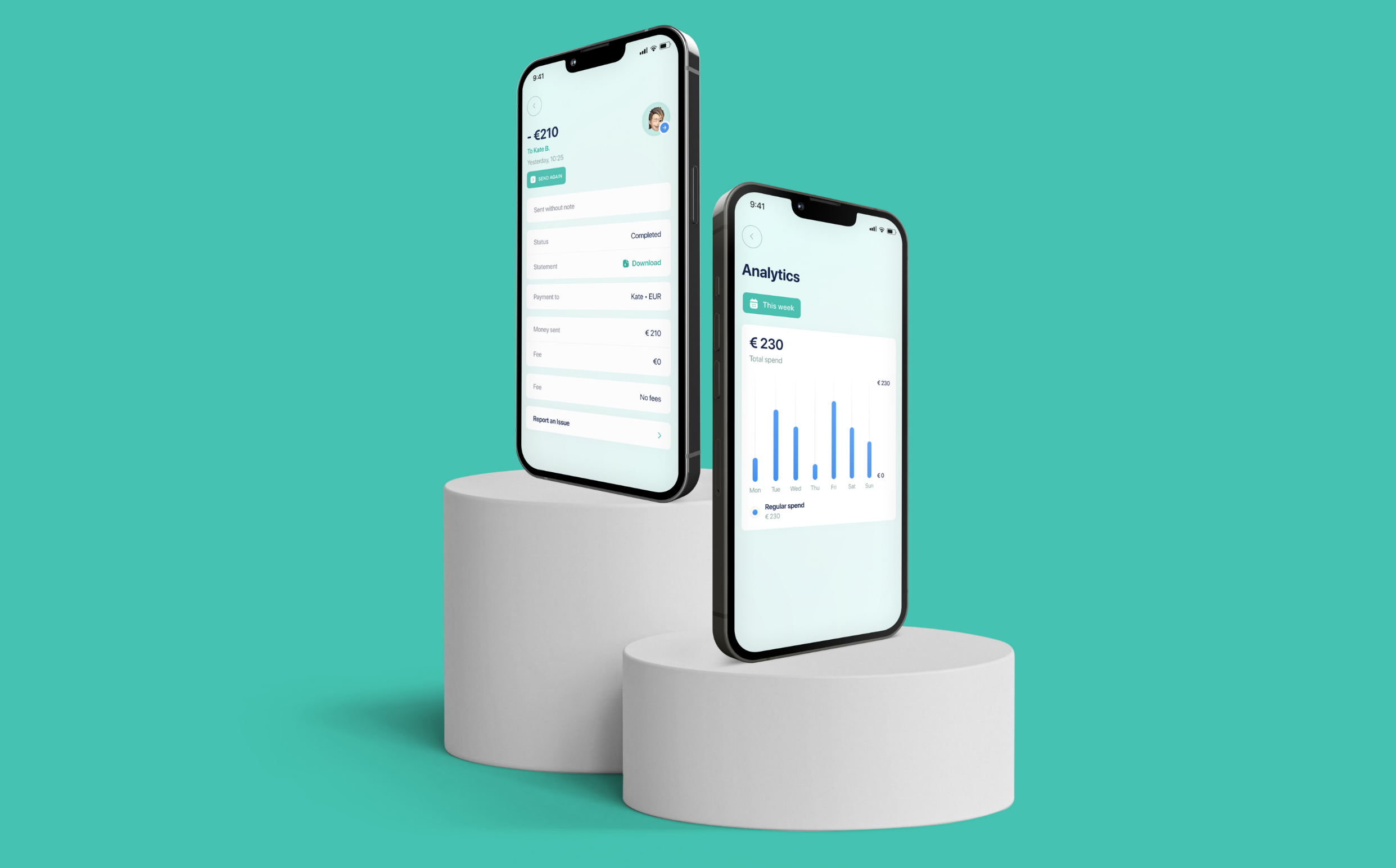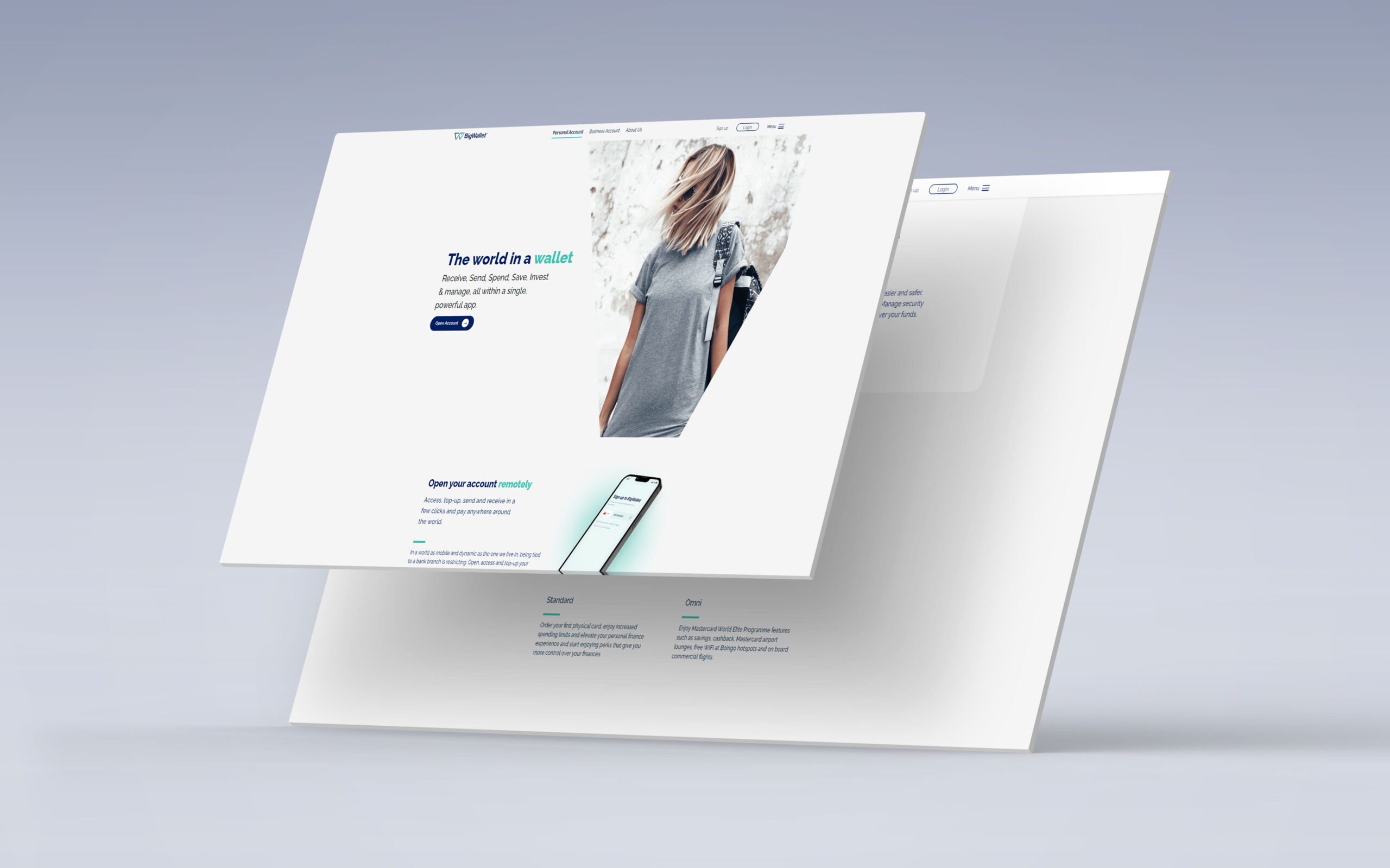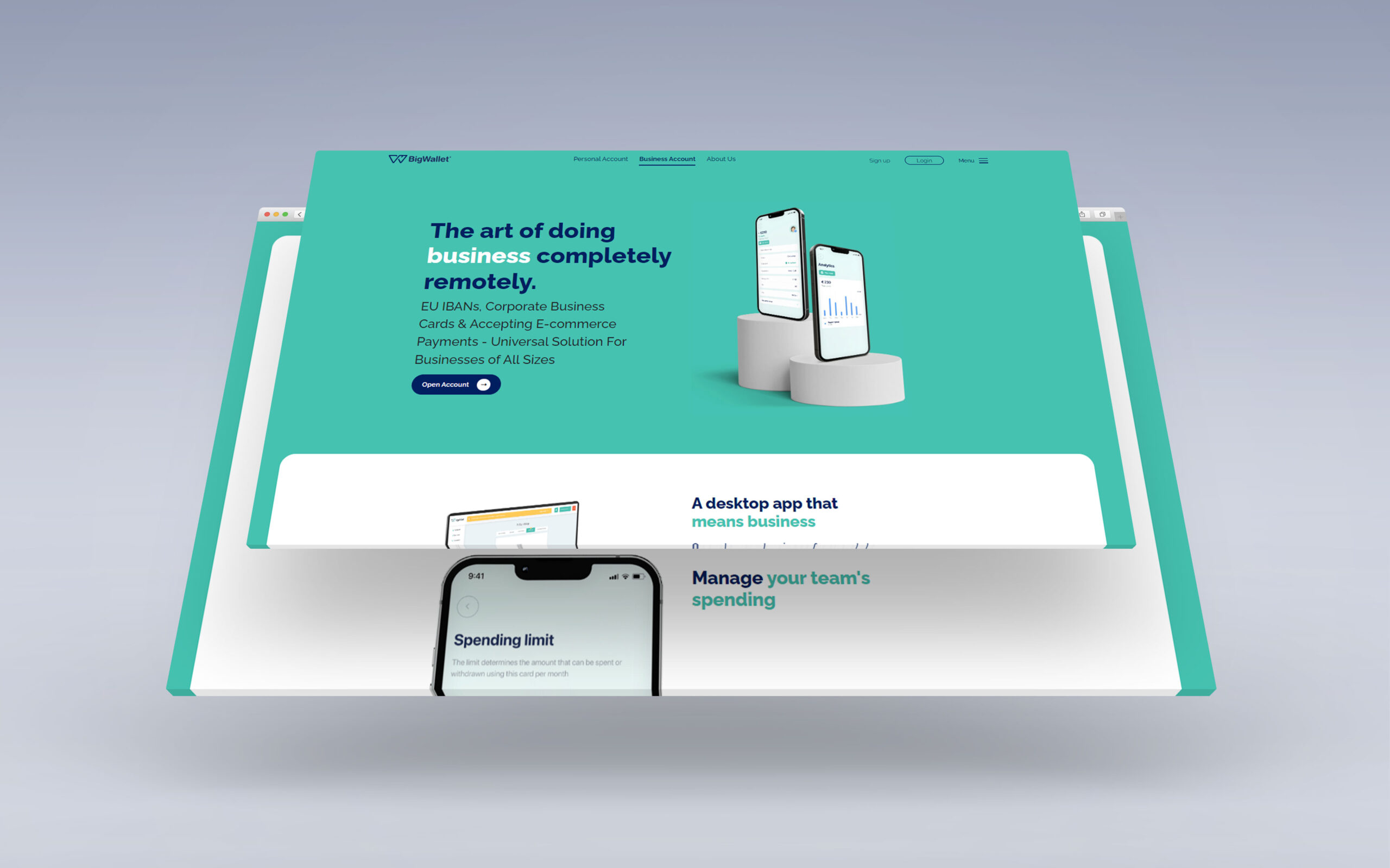 The Process
The brand was already known to us at Splendid since we had previously assisted in the brand discovery concept.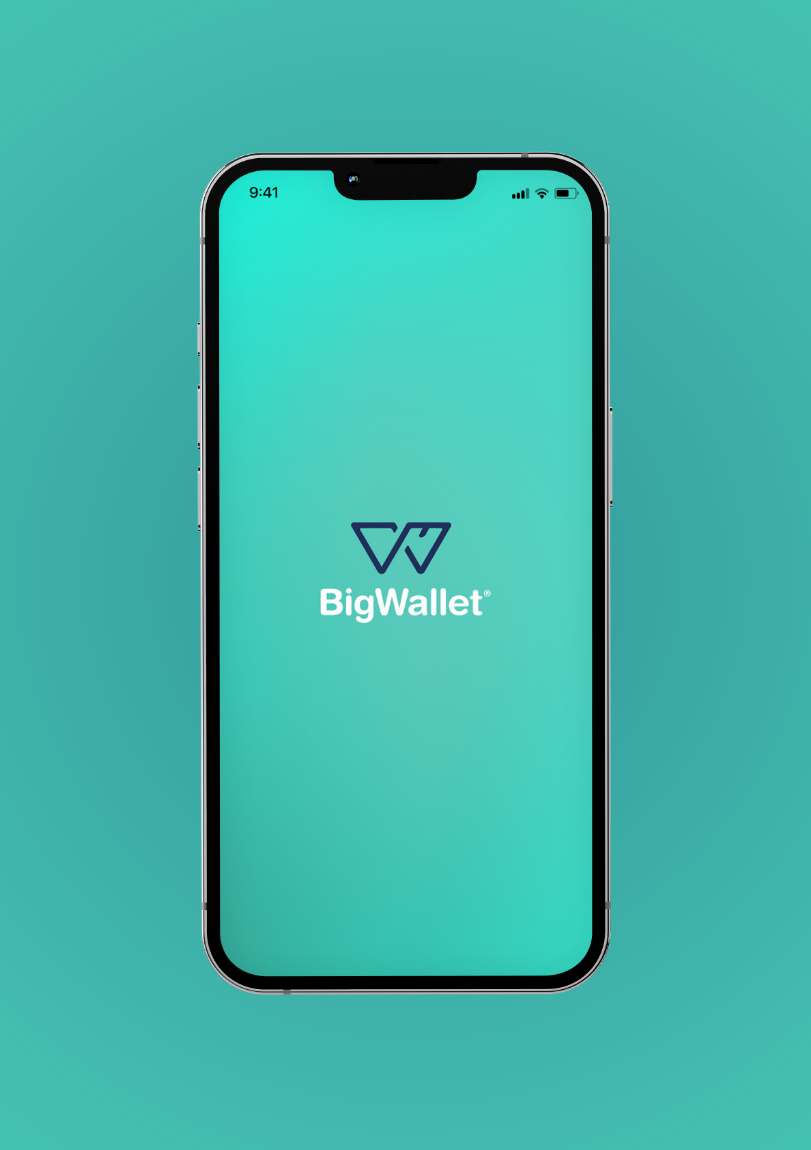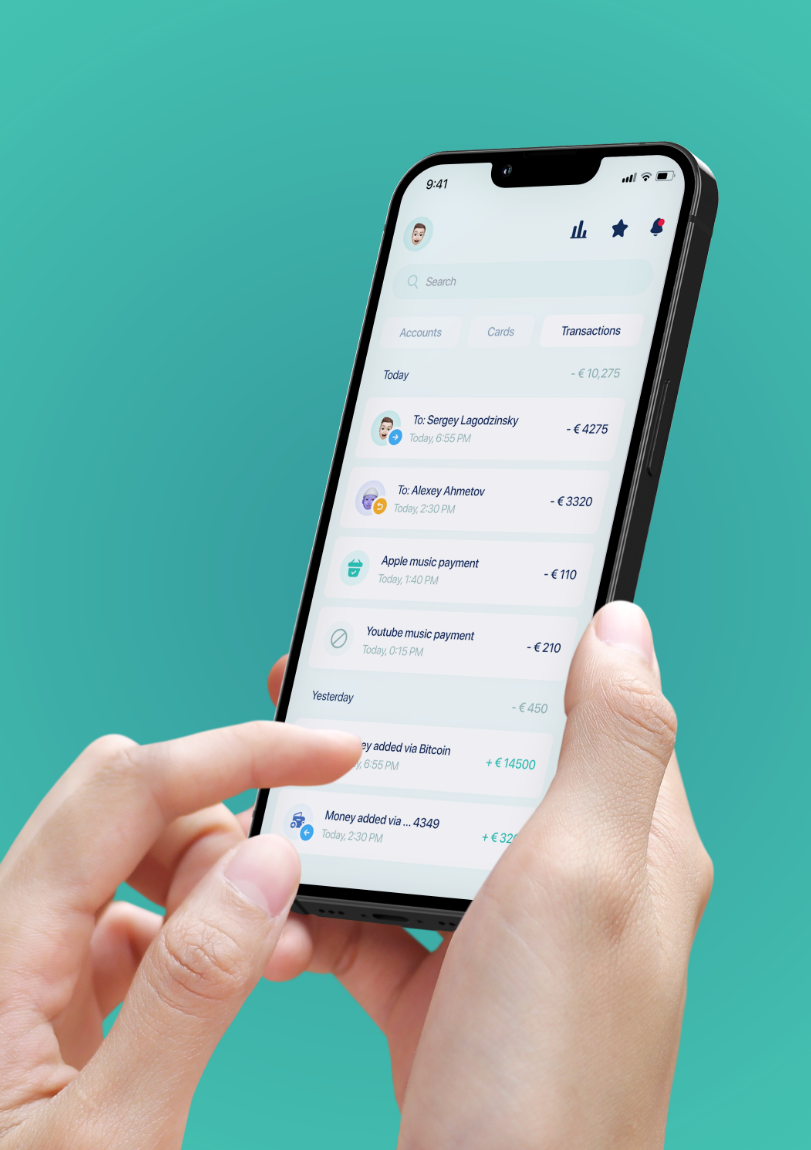 Having been around for a few years, BigWallet had grown both in market size and offering and was ready to expand in new verticals and regions. The task was to be able to give the proper online 'look' and 'voice' to the brand that could effectively communicate the growth and its impressive lineup of payment features. 
Create an online brand that would form the basis for the company's growth in years to come.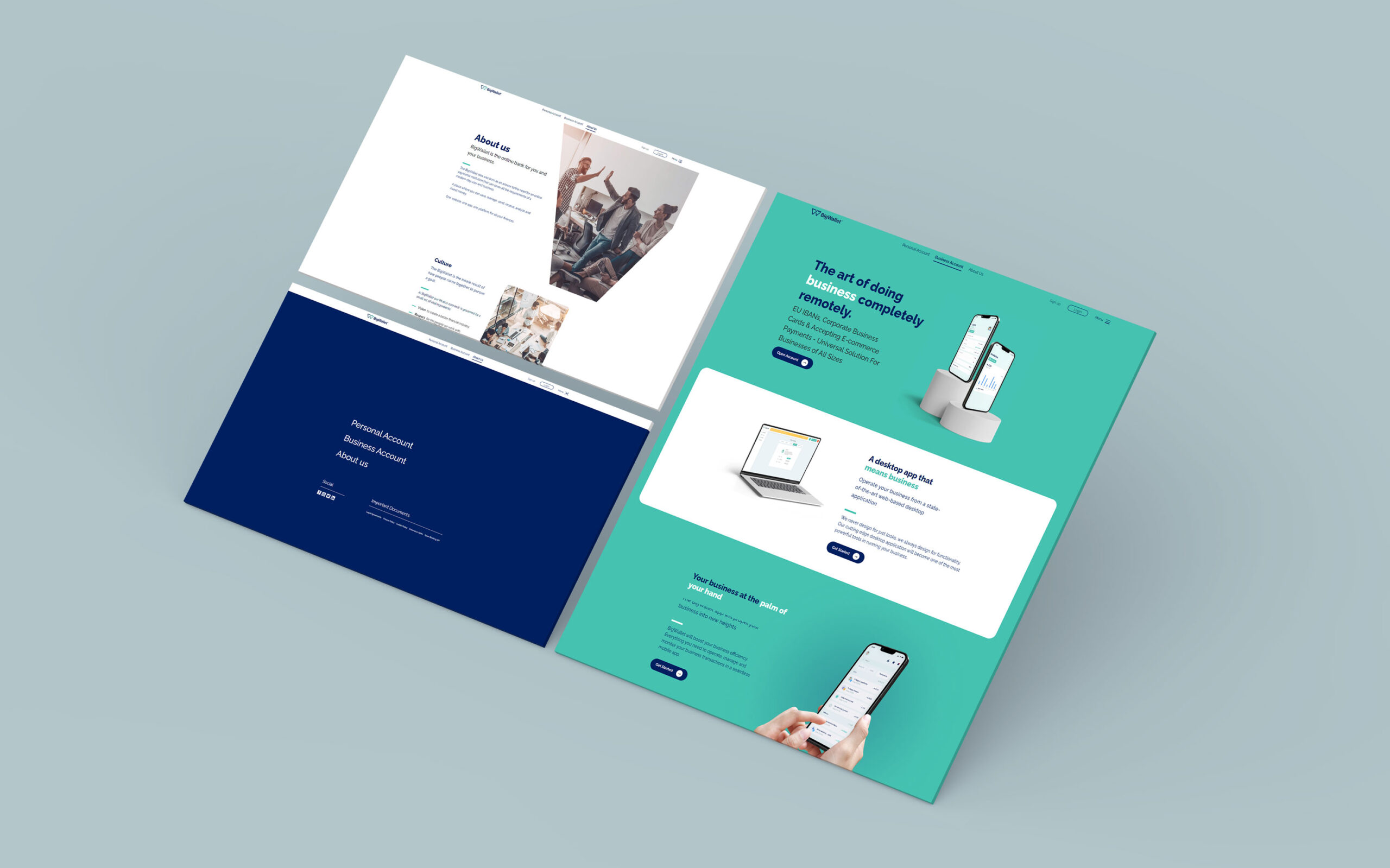 The Delivery
We re-worked the language and visual presentation of the brand to evoke its nature and culture. An innovative, friendly, and genuinely empowering brand for both individuals and entrepreneurs seeking to solve the complexity of payments in one simple environment. 
Whether at home, in the office, or on the go, BigWallet offers a serious lineup of payment functions that provides granular visibility and control to its users. Providing all the tools necessary to manage their own funds effectively while empowering them to make their every cent work towards their own benefit. 
Contact us
Get Your Free Quote, Tell Us About
Your Project
Careers
We currently do not have any job openings but we are always on the hunt for great talent. Send us your CV
BigWallet