Latest Work
Driven by passion and knowledge, we deliver experiences that amplify digital brands and mobilize online communities.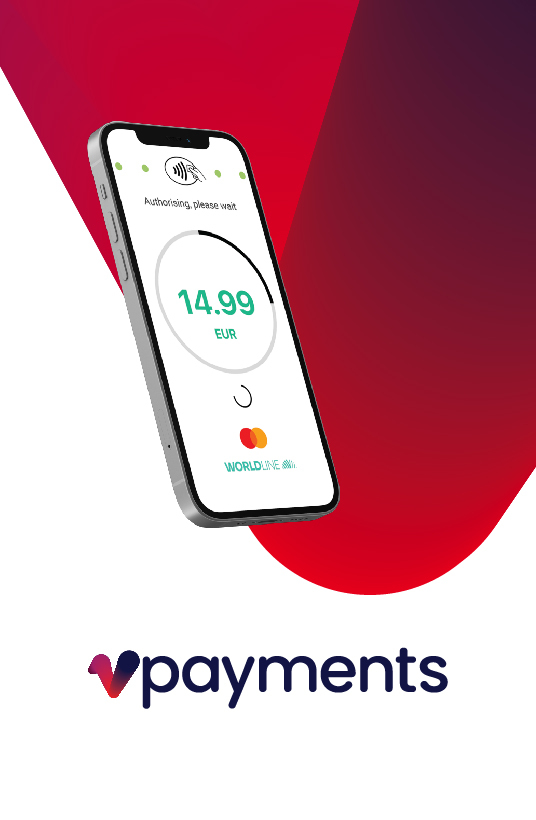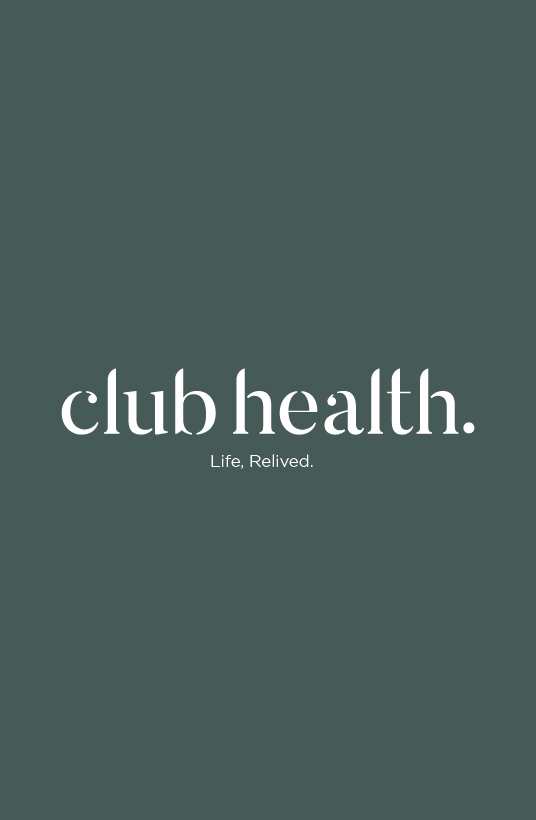 About
We are Splendid and we are driven by our love for Digital Marketing and creating memorable brands. Plain and simple. The love for what we do is what ignites the Splendid team's creativity, vitality and fearless attitude. Experience, knowledge and results are just the outcomes of our actions and our work.
Services
With decades of applied professional experience and Chartered Marketers in our armoury, we can help you navigate the market playing field and grow your brand.
Design is your brand's identity, personality and character. What will make you stand out, what will make you rise above the competition. Logo, branding, website, UX/UI - you name it, we do it.
In a world where people relate, empathise and follow a brand's story before becoming its customers, content has never been more important in building and amplifying your message.
Speedy loading, unique functionalities, constant optimisations, security and a healthy search engine ranking, are just some of the things you get from our in-house development team.
View our services
Latest Blog
3 of The Best Digital Marketing Tools For 2021
Read More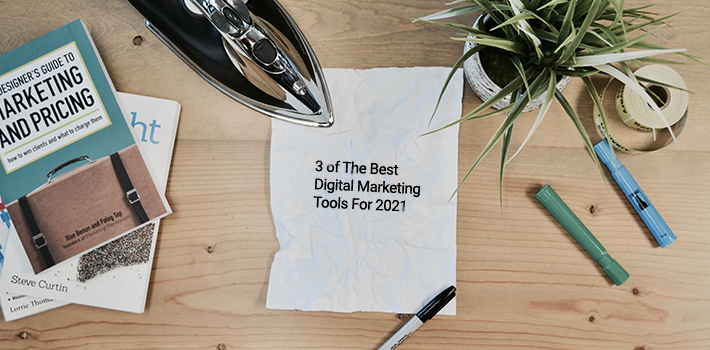 Contact us
Get Your Free Quote, Tell Us About
Your Project
Careers
We currently do not have any job openings but we are always on the hunt for great talent. Send us your CV