Project Description
Changing The Perception Around Physiotherapy In London And Beyond.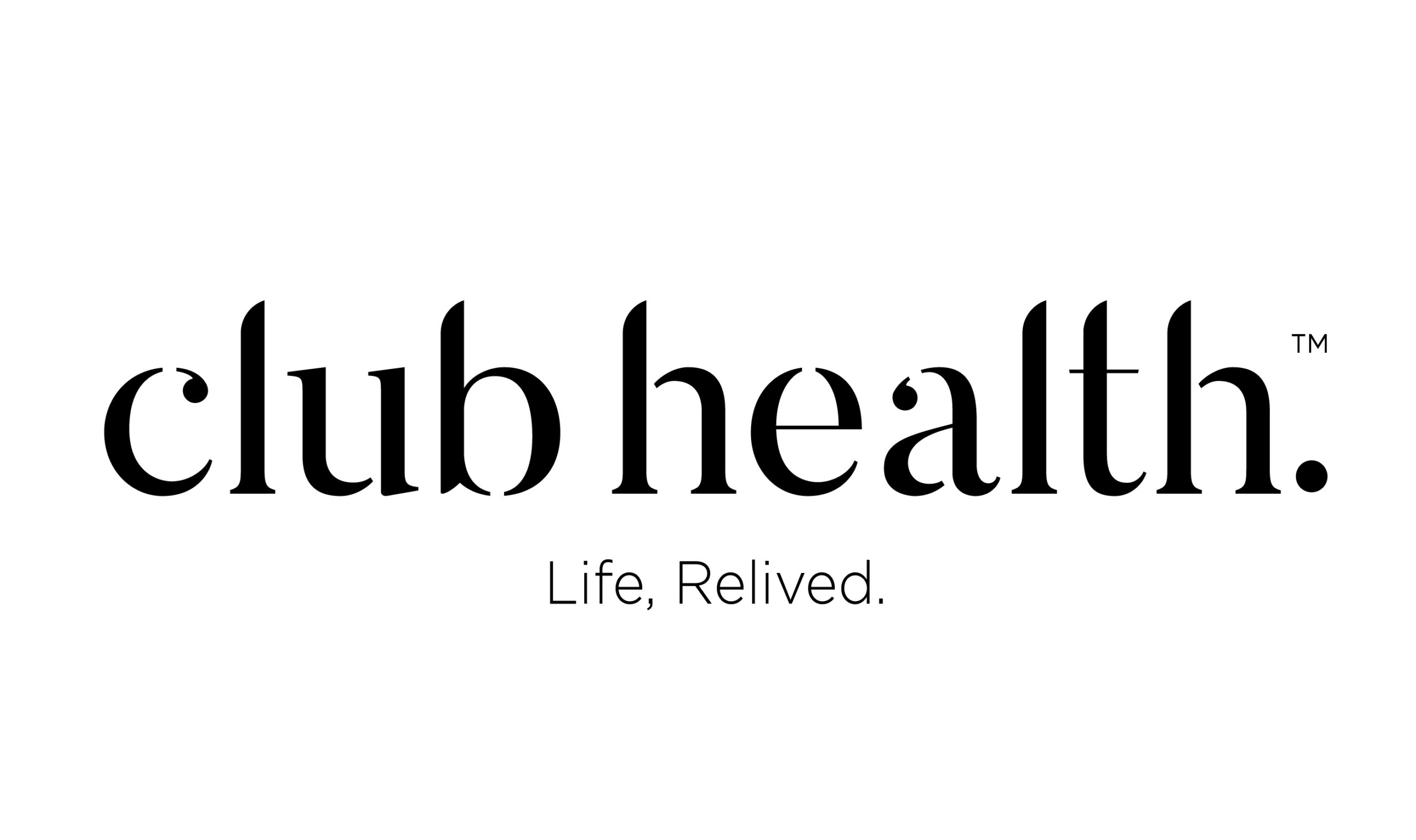 The Brief
When a brief lands on the Splendid desk for consideration, we get excited. When that brief involves building a brand from the ground up and everything that this entails, we go Songoku Super Saiyan.
Based in London, Club Health is a brand we feel our own because of our close involvement from day 1. From logo, branding and website to blogging, promotion landing pages and environmental branding, we were asked to go full throttle with this one.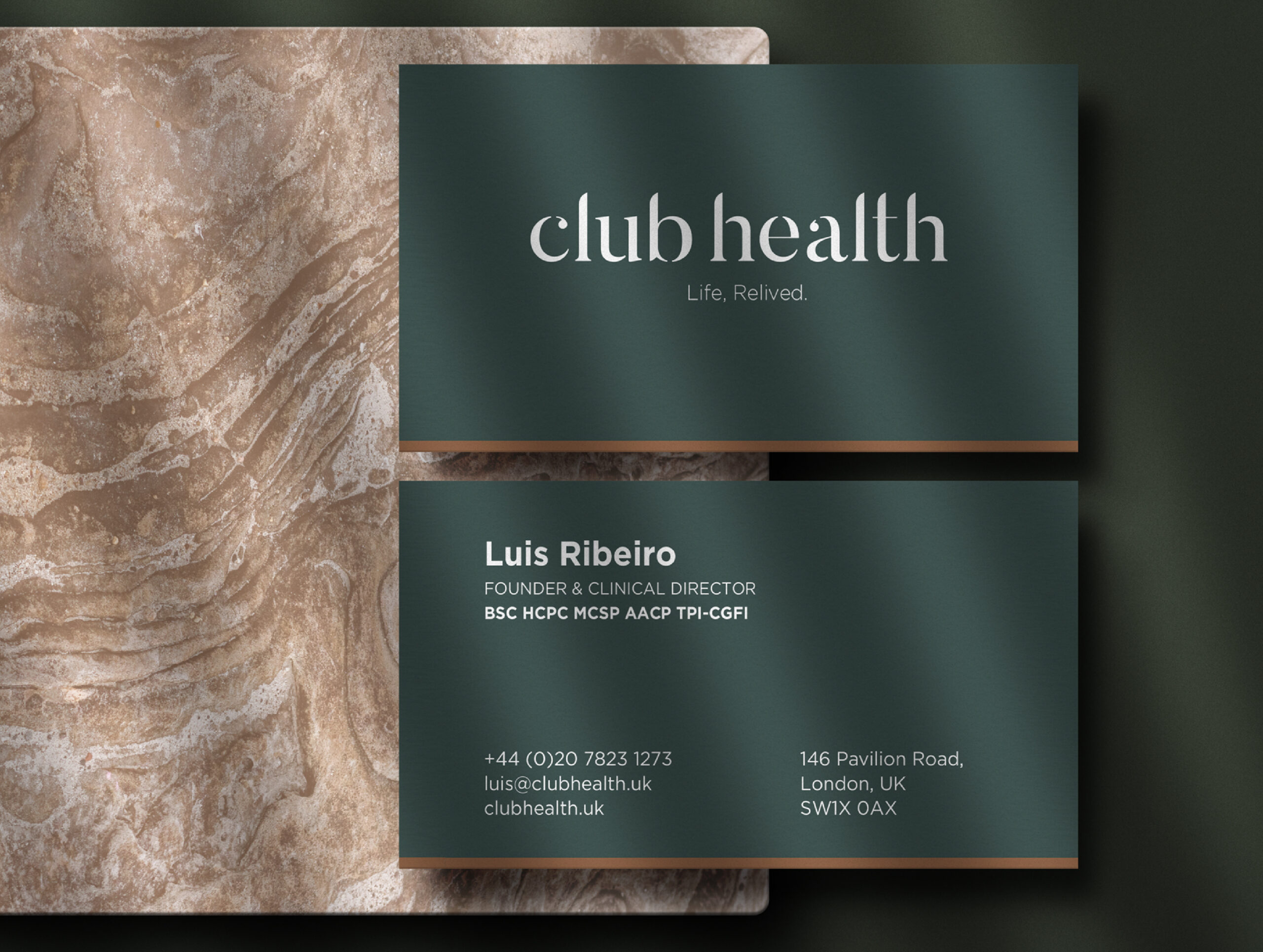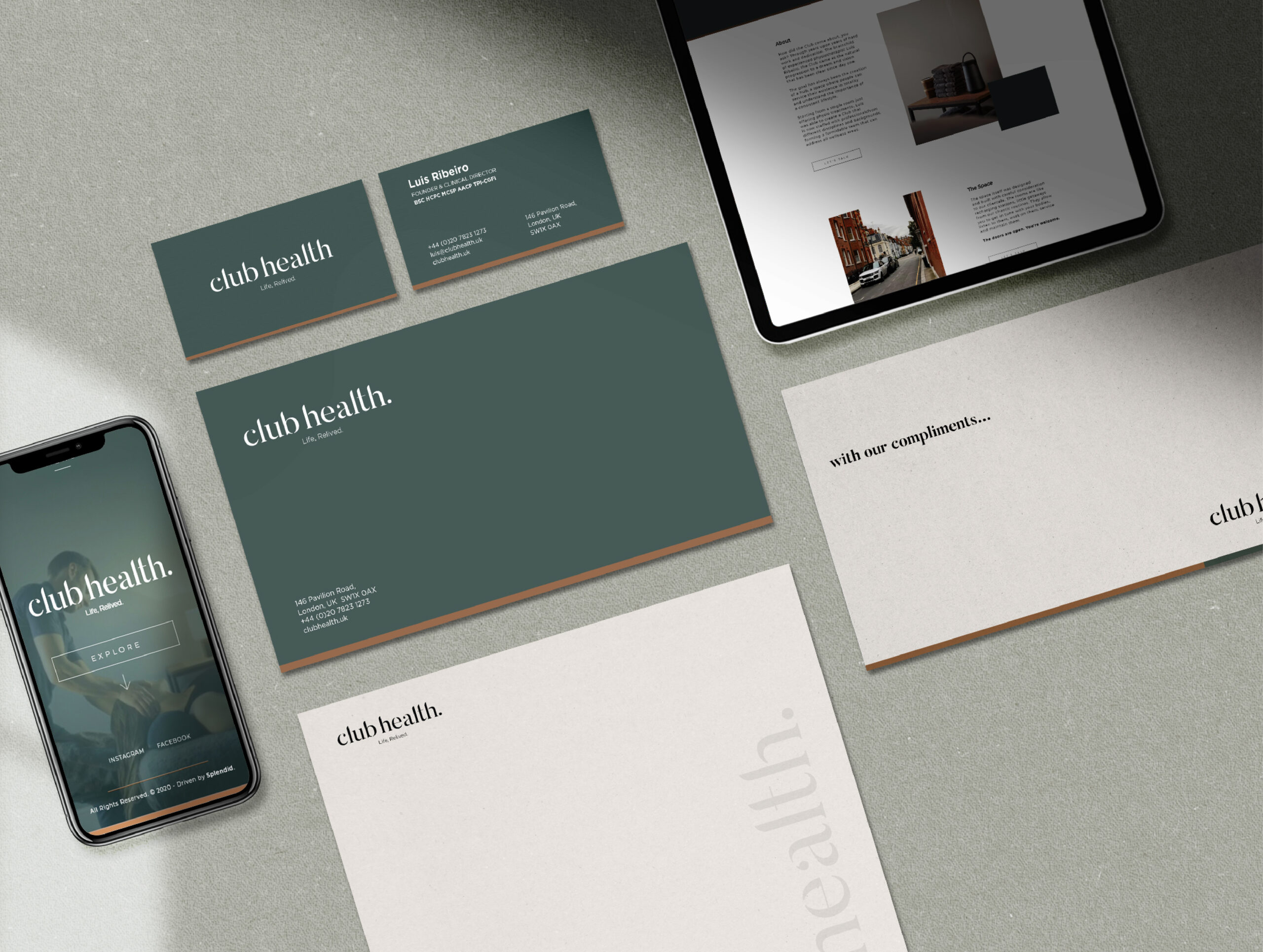 The Process
Being given a blank canvas can be more challenging than you think. We had the freedom to be …Splendid, but at the same time, we had the pressure of all the trust put on us. Our thinking process was simple – take what Club Health stands for and let it rise and shine. Club Health is on a mission to change the traditional perception and outlook on physiotherapy. The brand pulsates originality, disruption, premium service and a unique offering. Our job was to create a platform to showcase and amplify these attributes for the world to see.
Product Branding
Custom engineered and delivering a clean and recognisable brand identity.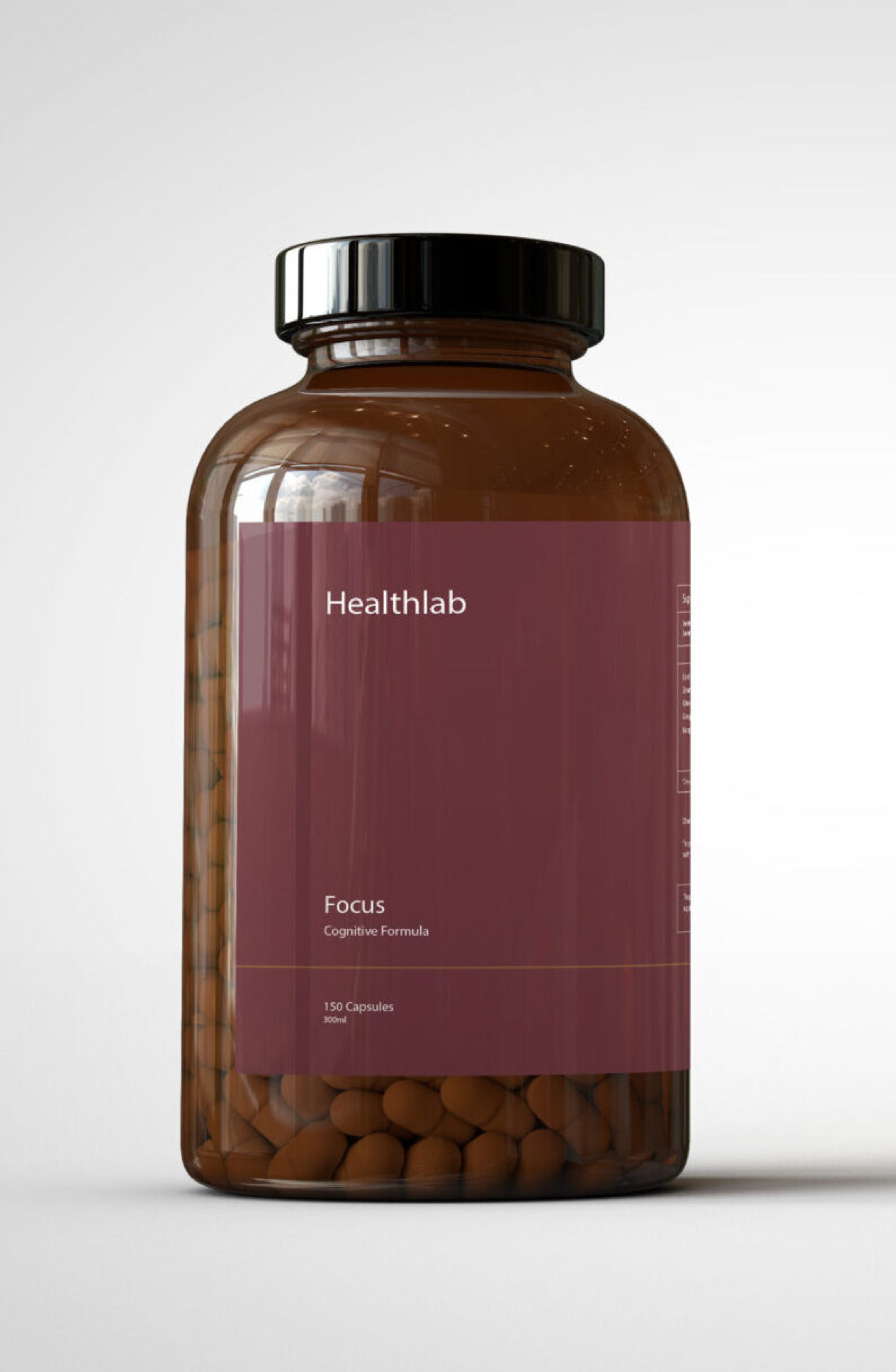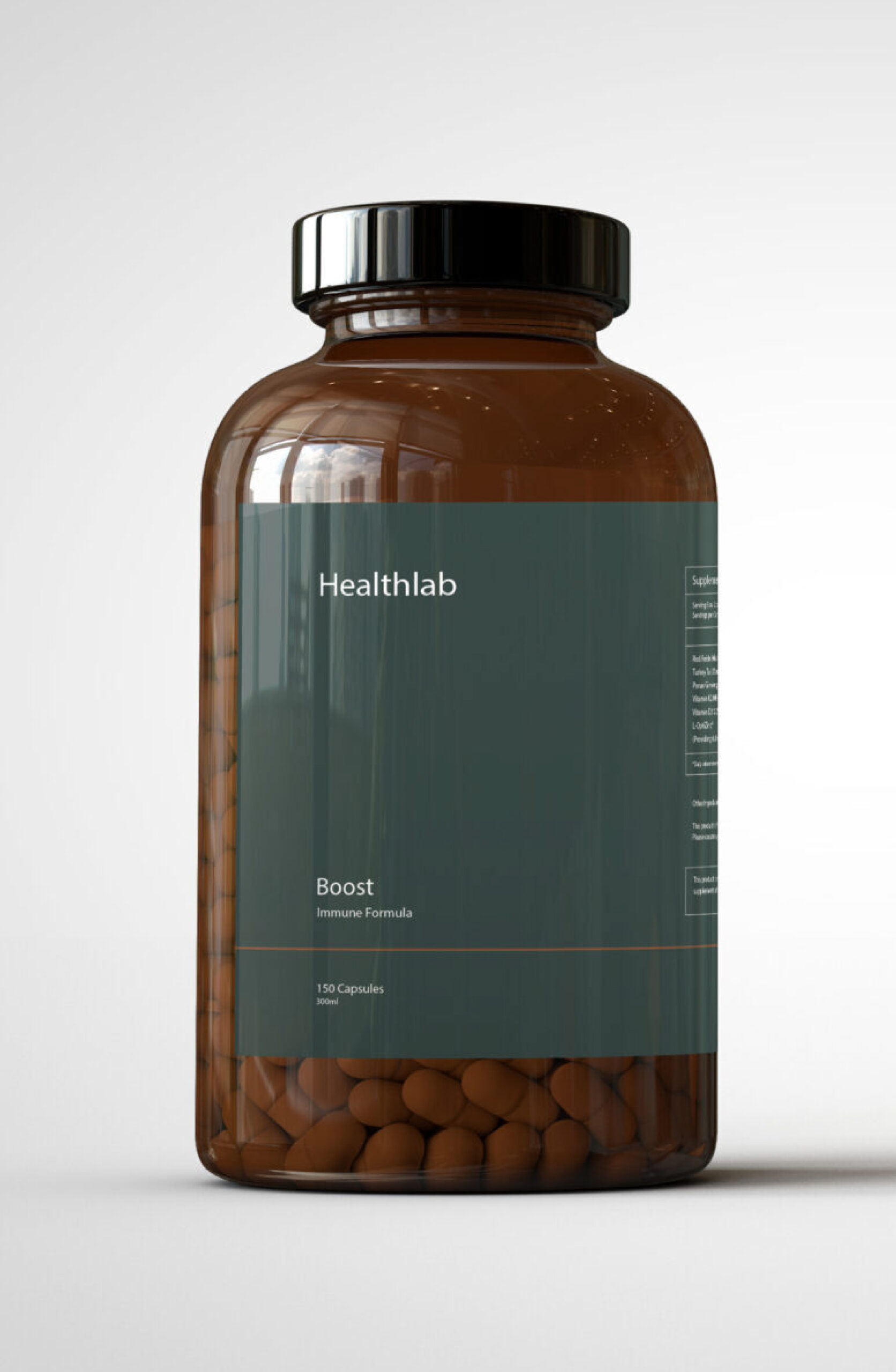 The Delivery
What we delivered in just a few months comes down to a logo, branding guidelines, website, promotional landing pages, a strategic marketing plan, blogging, product support, and social media management, the works! Trust is our currency, and we're paying it back in full. Brands that trust us are brands that stay with us, and we feel proud to give life to ideas that are changing peoples' lifestyles and the world for the best.
Contact us
Get Your Free Quote, Tell Us About
Your Project
Careers
We currently do not have any job openings but we are always on the hunt for great talent. Send us your CV
Branding Club Health