Project Description

The Brief
In 2019, trusted Forex broker EverFX became a Main Global Sponsor for European football powerhouse, Sevilla FC. When two companies from completely different verticals decide to join powers, there are a lot of challenges to address.
Enter Splendid. We were asked to manage and bring this relationship to life
from January – December of 2019.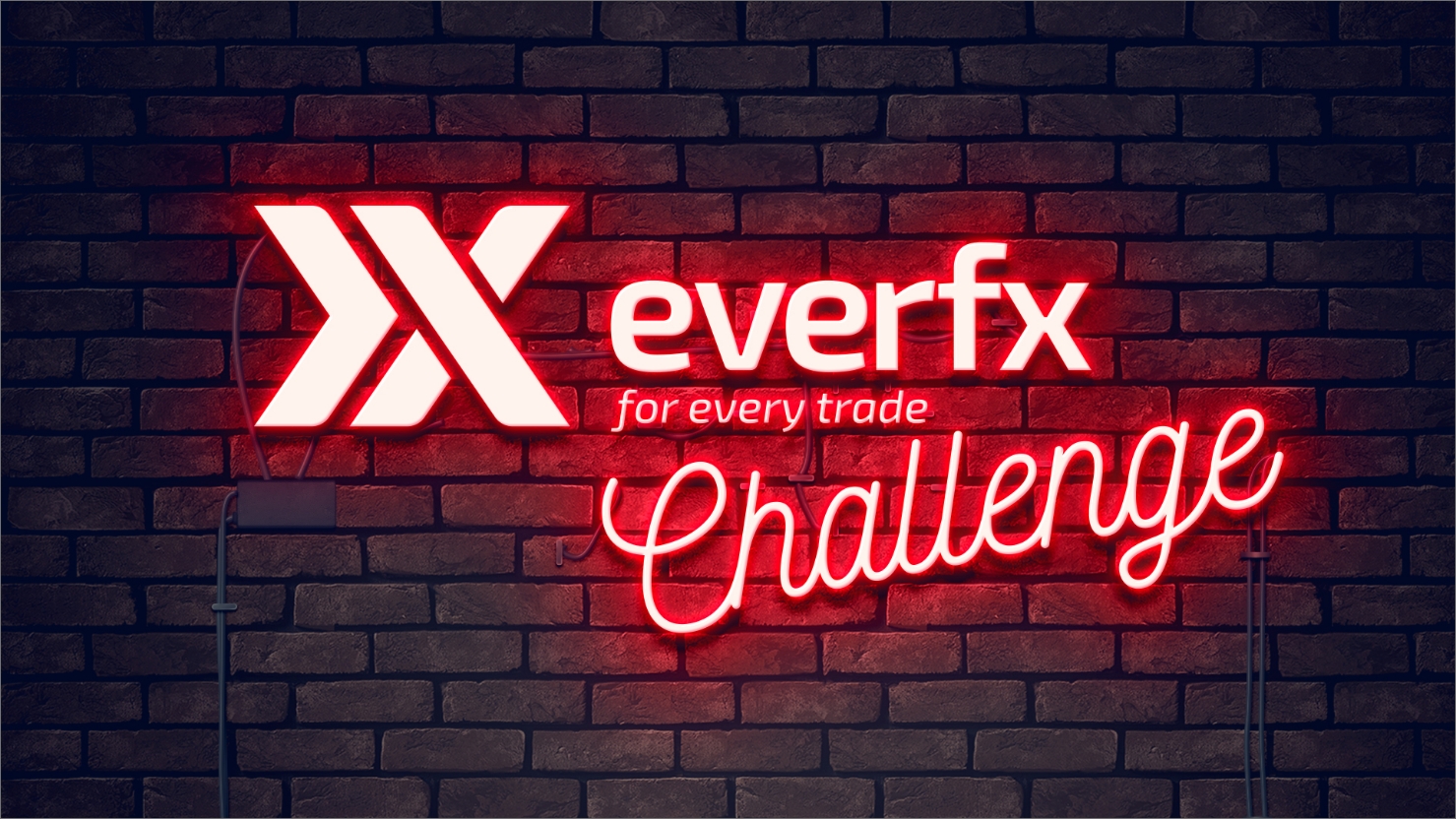 The process
Our process was once again based on planning and clearly identifying targets, resources and milestones. One of our first moves was to create a bond with the people working for Sevilla FC and ingratiate ourselves into the culture and history of the club. Investing in relationships has never failed us and is always reflected in the results.
Our constant and direct communication was pivotal in reaching deadlines and delivering results that strengthened both brands respectively.
The Delivery
From landing pages, social media competitions and ad spots for the Spanish TV/
radio, to flying Sevilla FC fans to Cyprus and creating the logo/branding of the
sponsorship, we delivered a lot in one year.
The multi-faceted nature of such projects brings the best out of our team
as we are able to utilise all of our resources. The deliverables culminated into
a VIP award ceremony organised in Cyprus where government officials,
Sevilla FC executives and EverFX management personnel came together
for a glamorous night.
Contact us
Get Your Free Quote, Tell Us About
Your Project
Careers
We currently do not have any job openings but we are always on the hunt for great talent. Send us your CV
Forever Sevilla