Project Description
When a disruptive cybersecurity brand comes knocking on your door, you have a big decision to make as an agency. Why? Because this is not your run-of-the-mill industry where traditional design and marketing principles apply. This is a highly technical, very particular sector with its own language and its own rules and inner workings.

The Brief
When we decided to take on the project we knew there was going to be a lot of research and a lot of studying in order to immerse ourselves into the deep waters of cybersecurity. Cyber Ranges needed an upgrade to cater for brand awareness and conversions to their state-of-the-art, military-grade training platform.
Our brief involved the "modest" tasks of web design , web development, automation and chatbot setup, branded social templates and mailers, as well as incorporating the Cyberstars sub brand as a microsite under the Cyber Ranges brand.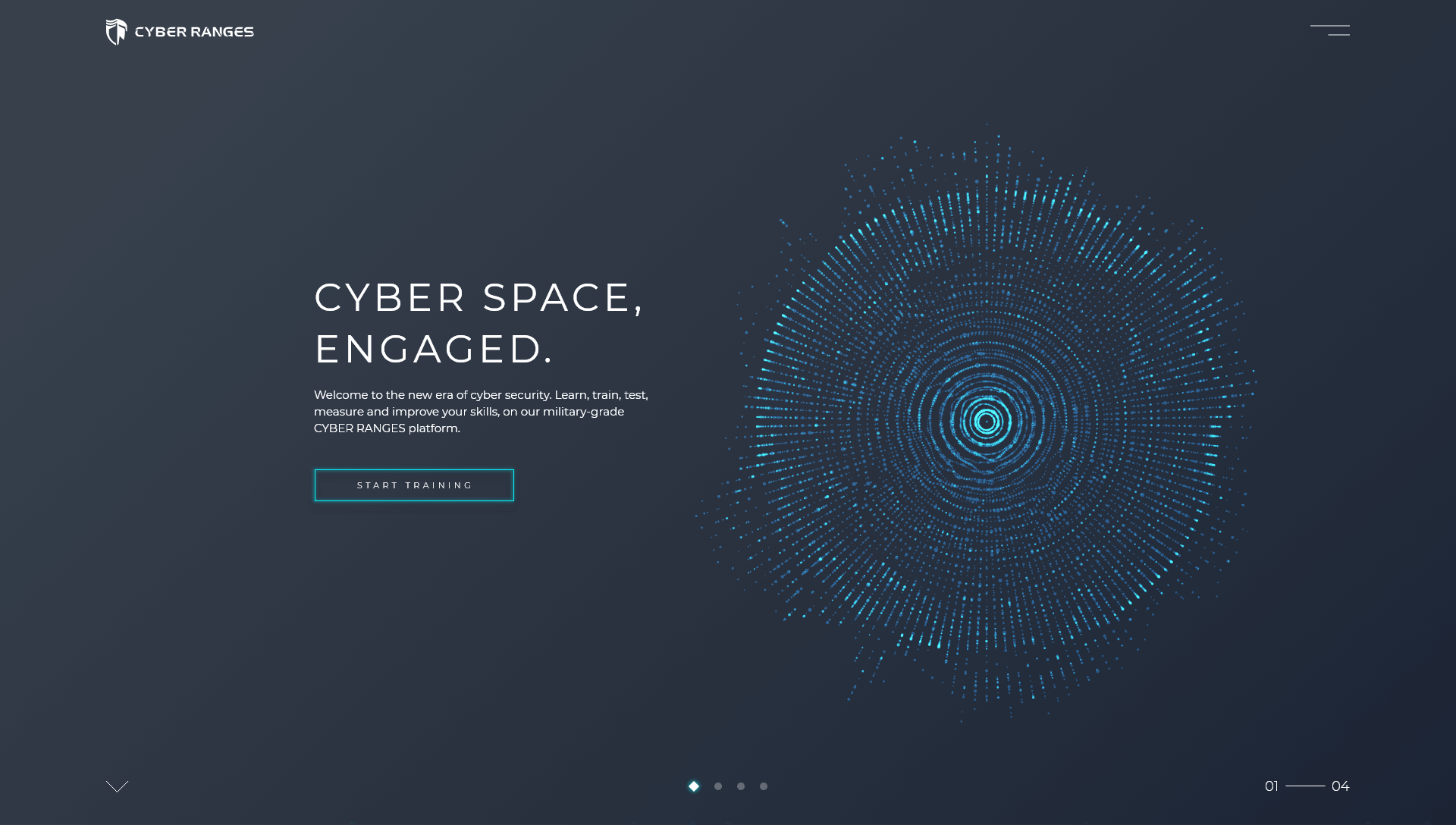 The process
The process of addressing those areas was long, meticulous and diligent. Due to the idiosyncrasy of the industry, the creative process had to go through the proper evaluation steps to ensure it meets protocol and industry standards. 
Our team had to work in sync and with surgical precision in order to achieve the right balance between creativity and originality, and maintaining the brand's legacy. There was a lot of iteration, feedback sessions, fine-tuning and addressing details. 
The team utilized the power of workshops, involving the client in key parts of the process, leveraging their deep industry knowledge and active contribution.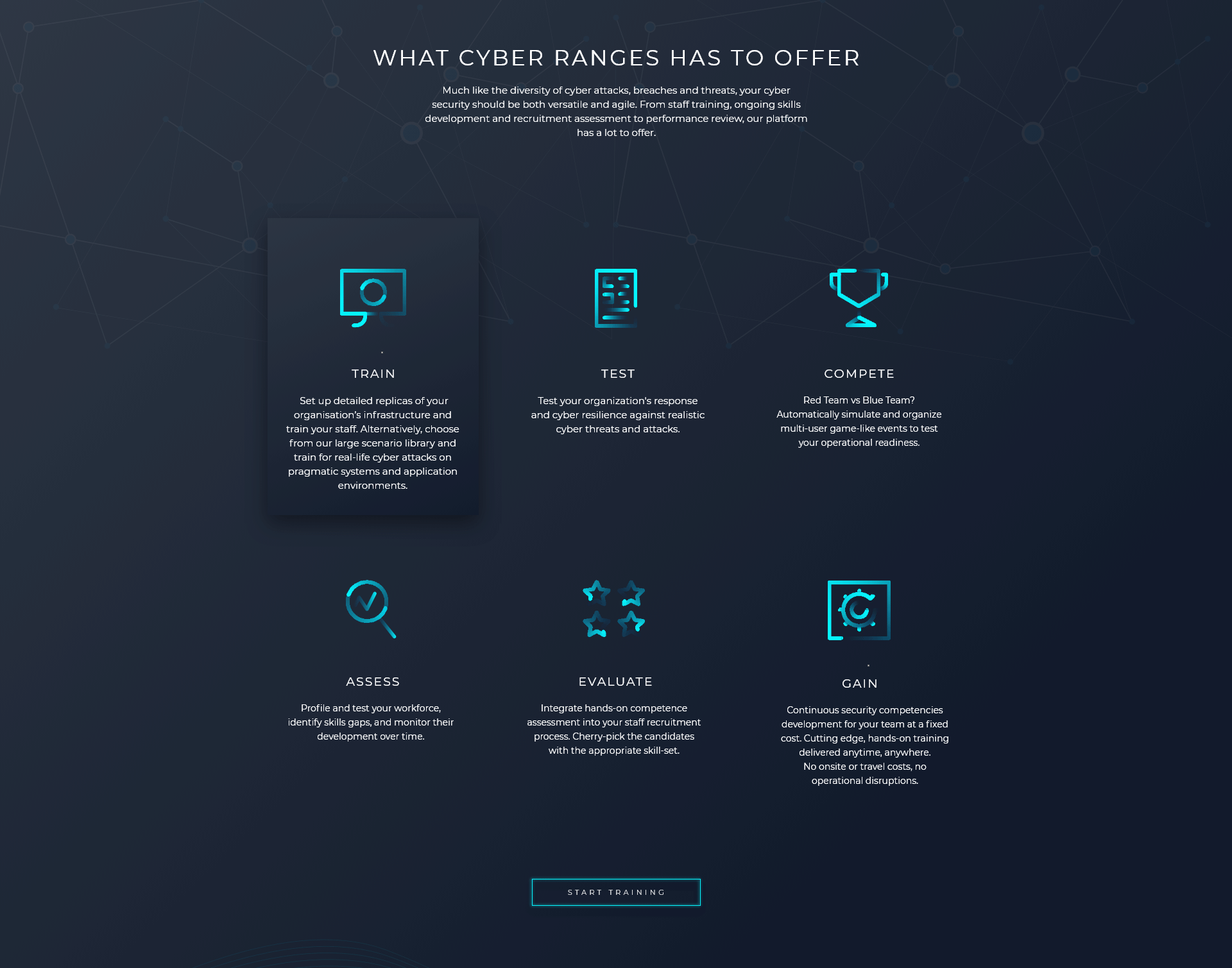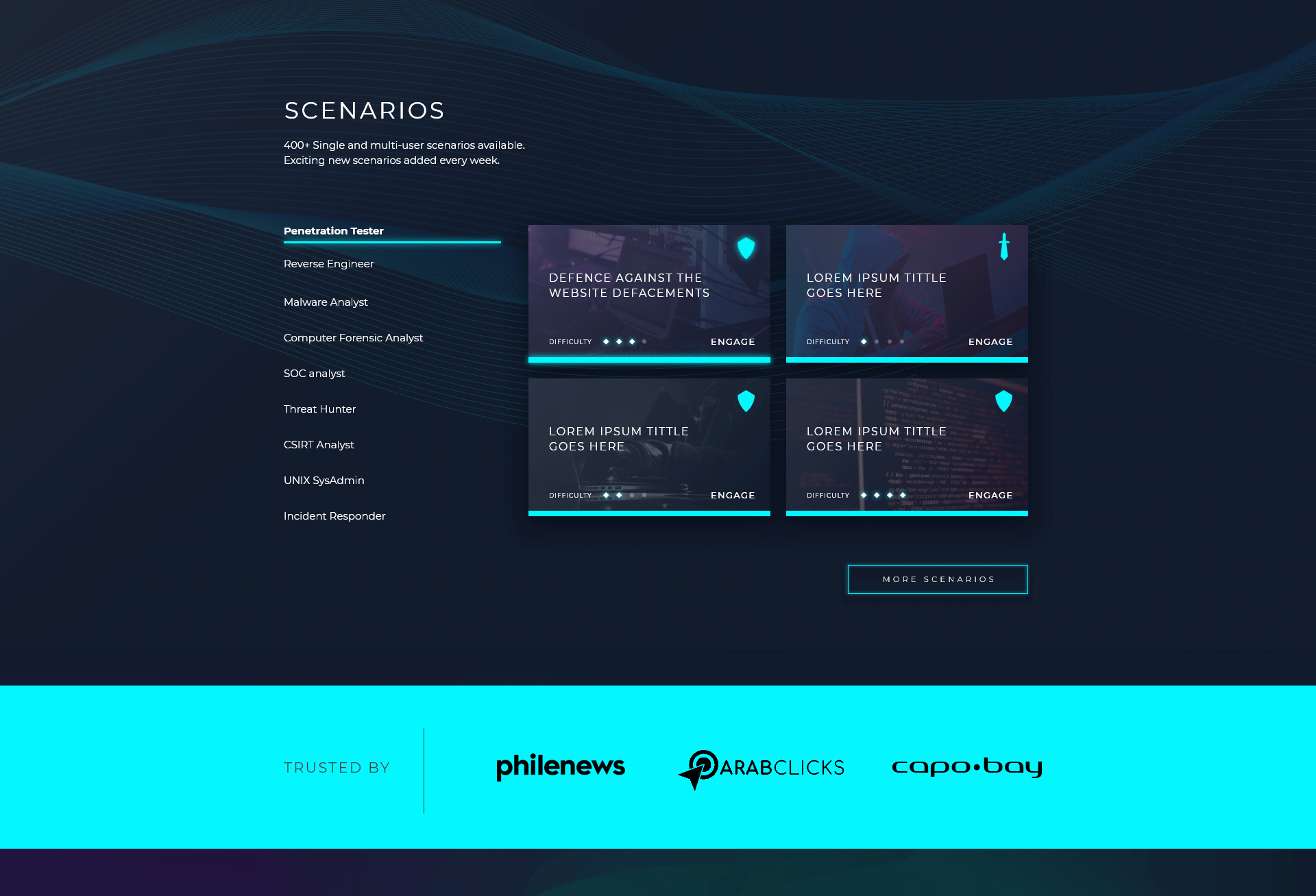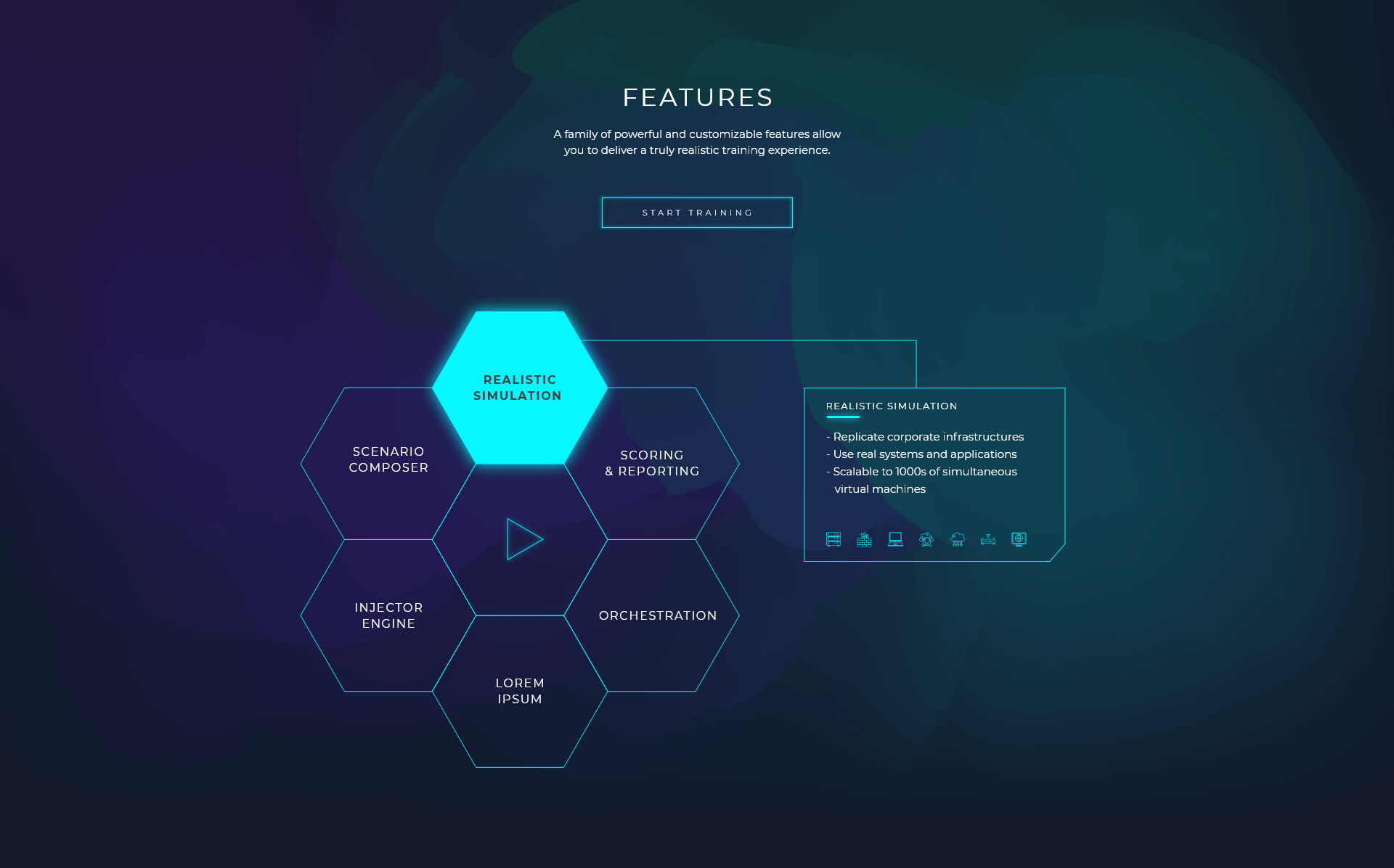 The Delivery
The project lasted around 5 months but looking at the results, you can understand why. The website's design, loading speed, structure, and content are elements that we carved and polished.. 
Through our work, we were able to do justice to a brand and a product that are redefining an entire industry and have one of the highest ceilings we've ever seen. The Cyber Ranges brand now has the platform to engage interested parties online and amplify its message and offering.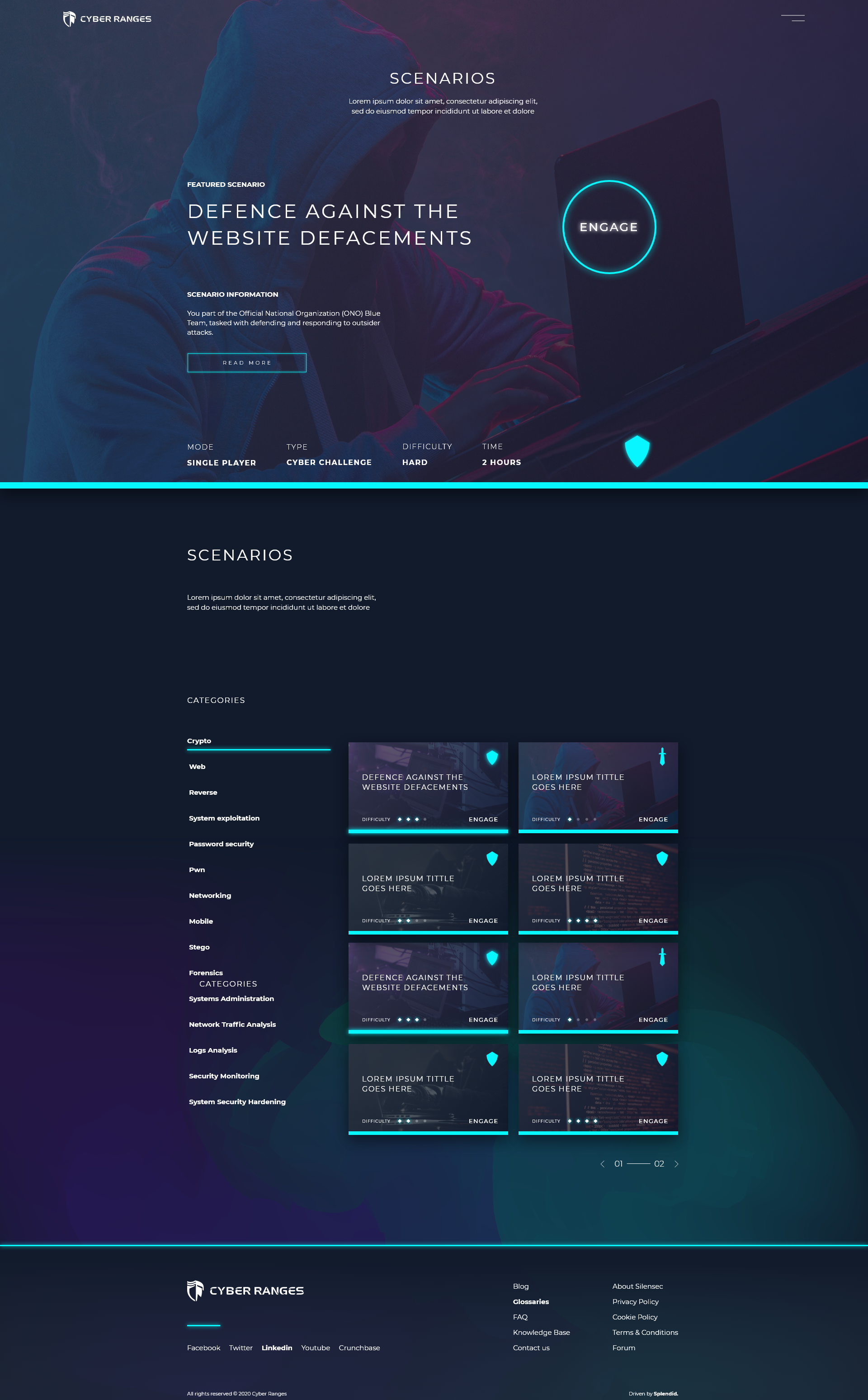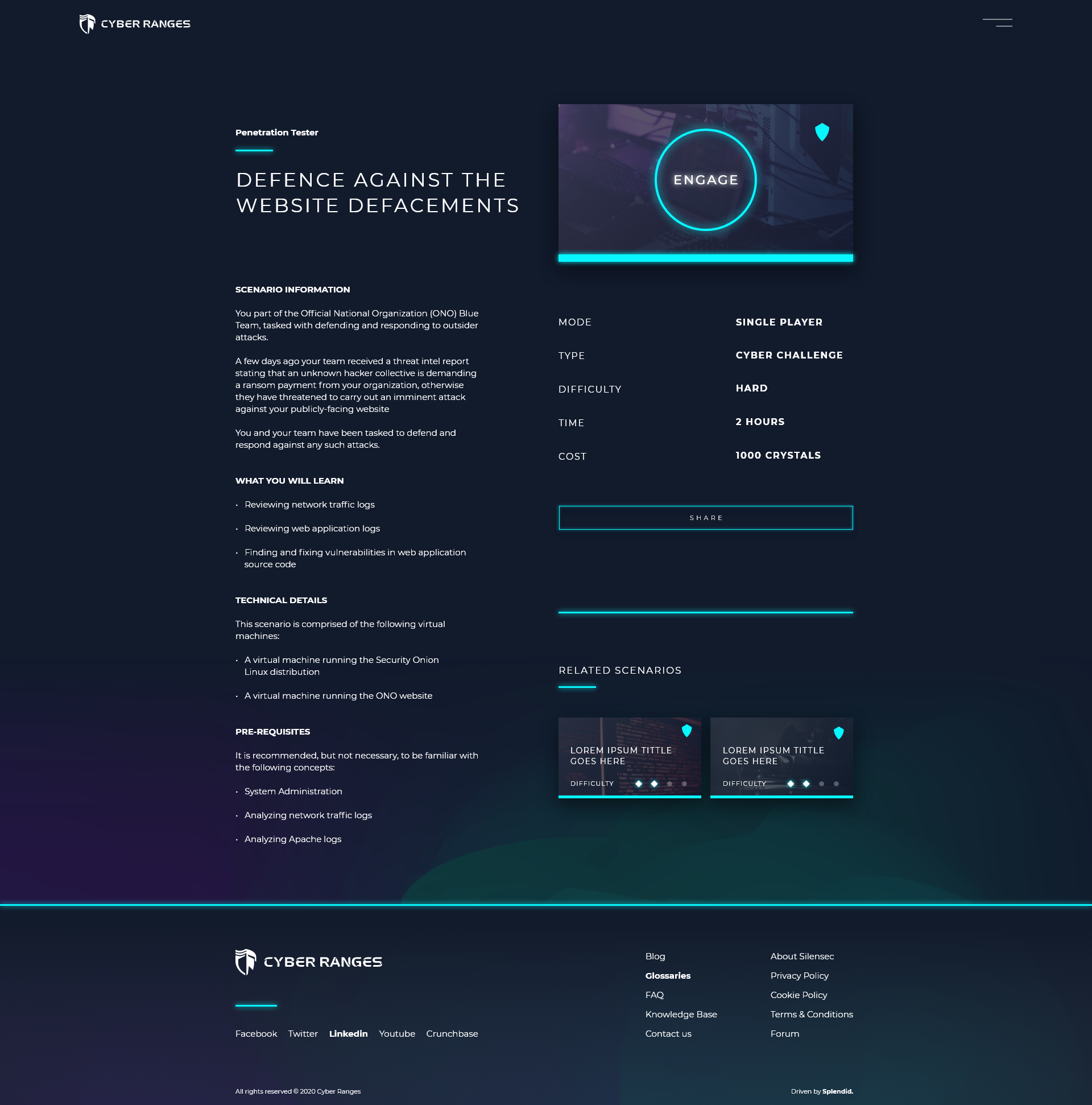 Contact us
Get Your Free Quote, Tell Us About
Your Project
Careers
We currently do not have any job openings but we are always on the hunt for great talent. Send us your CV
Cyber Ranges