Project Description
The Crypto Exchange For Fearless Traders.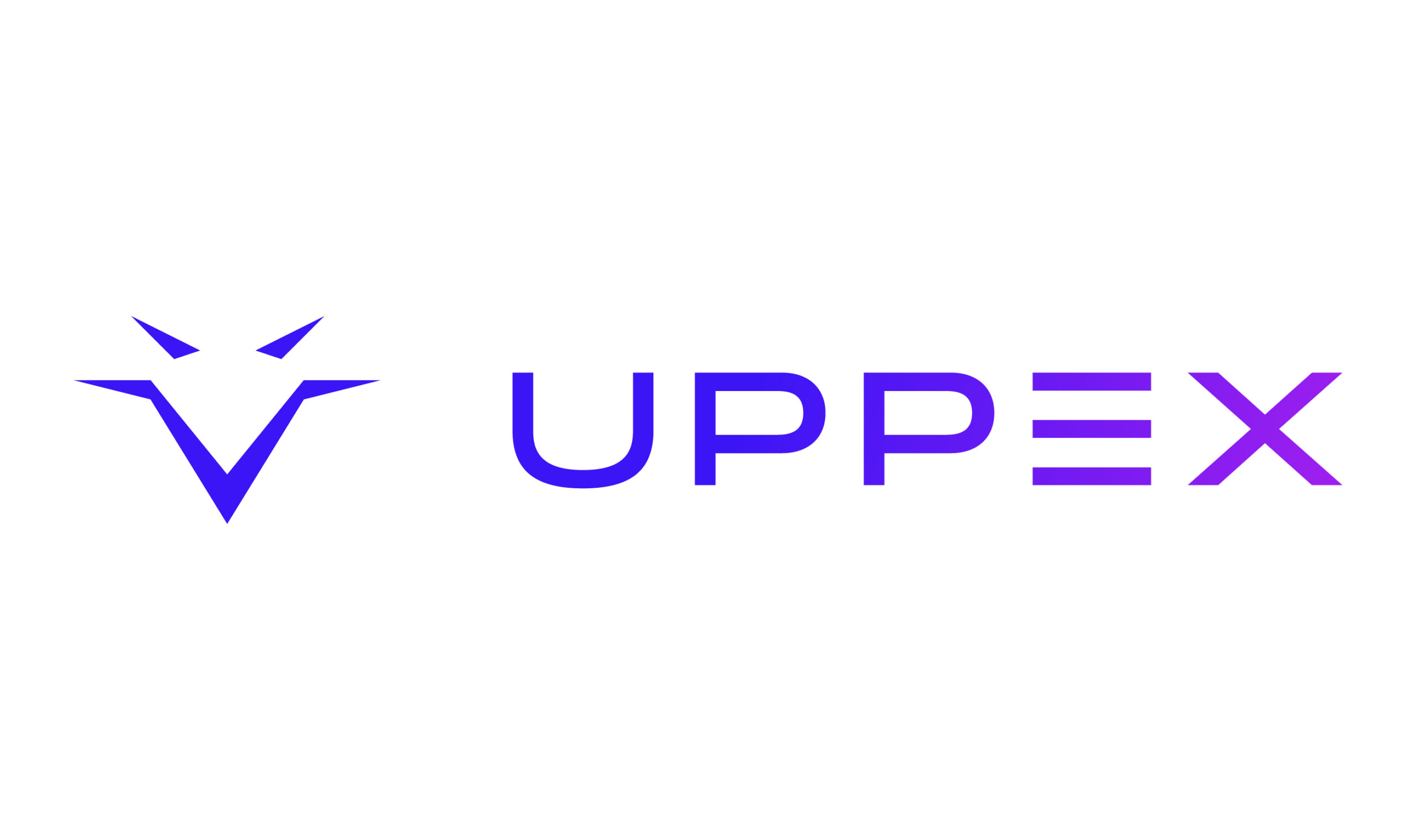 The Brief
One day, we got a welcome call from an old FinTech friend. The instructions went somewhere along these lines:
"We want to launch a crypto exchange like no other. One that will empower new and seasoned cryptocurrency traders to achieve more, earn more and be confident in the currency markets of tomorrow. An exchange that oozes trust in the blockchain, trust in its people, and confidence that everything is attainable. We will call it UPPEX, which stands for Upwards Public Exchange and its purpose is to nurture the crypto trading stars of tomorrow.
We want to launch in two months.."
Our response: "Where do we sign up?!?"
The Process
With the likes of Binance, Crypto.com and Kraken out there, you really need to be bold if you want to stand out from the crowd and deliver a concept and message that echoes through eternity.
Trust and Confidence are behavioral attributes that share a common emotional denominator: the lack of fear. When you are fearless, you are confident, trusting and driven, and that's what the Uppex trading community stands for.
So, we got the slogan right, but what about the visuals? To find this answer, we ventured into the natural world. A world that's full of complex wonders derived from millennia of evolution. A few concepts started coming to the surface, but one, in particular, stood out from the crowd – The Arabian Falcon. A confident creature that soars effortlessly to ever higher heights and takes advantage of every opportunity it's given, big or small. A truly fearless beast that has been a trusted partner to humans for hundreds of years.
The Delivery
So we got to work straight away and delivered one of the most exciting FinTech brands to date. Everything from the logo to the brand and content guidelines, web design and a fully optimized speedy website, had been handcrafted at the Splendid Studio with excitement, hard work and a lot of caffeine.
The brand was live on May 1st, 2022 and is now exploring the open skies of Europe and the Middle East, soon to migrate to other regions of the world and deliver a genuinely fearless experience to all who choose to embrace it.
Contact us
Get Your Free Quote, Tell Us About
Your Project
Careers
We currently do not have any job openings but we are always on the hunt for great talent. Send us your CV
Uppex