Project Description
Branding A European Business Account Provider With A Lot Of Verv.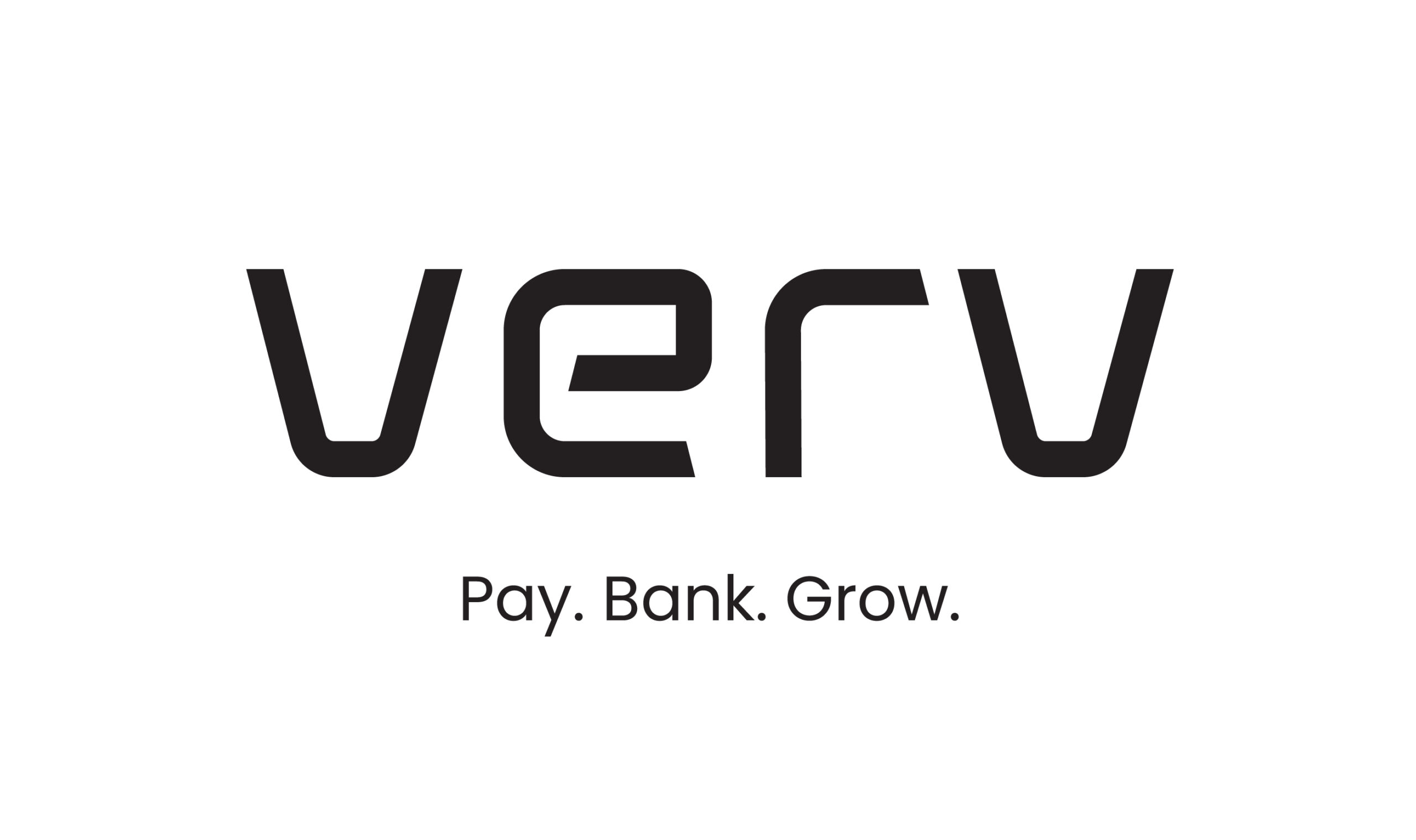 The Brief
When one of the most prominent Australian PSPs comes knocking on your door. You bring out the coffee from the top shelf. When the requirements involve branding the "European arm" of their business and launching it within a span of six weeks, then we do what we do best; create something Splendid.
Based in Melbourne, Novatti Group is a publicly listed Payment Solutions Provider (and soon a licensed banking institution). Novatti's family of payment products spans all continents and accounts for billions in transactional volume annually. Verv, is the business payments unit of Novatti, operating within the EU & EEA and extending the business product lineup for Novatti's European clientele.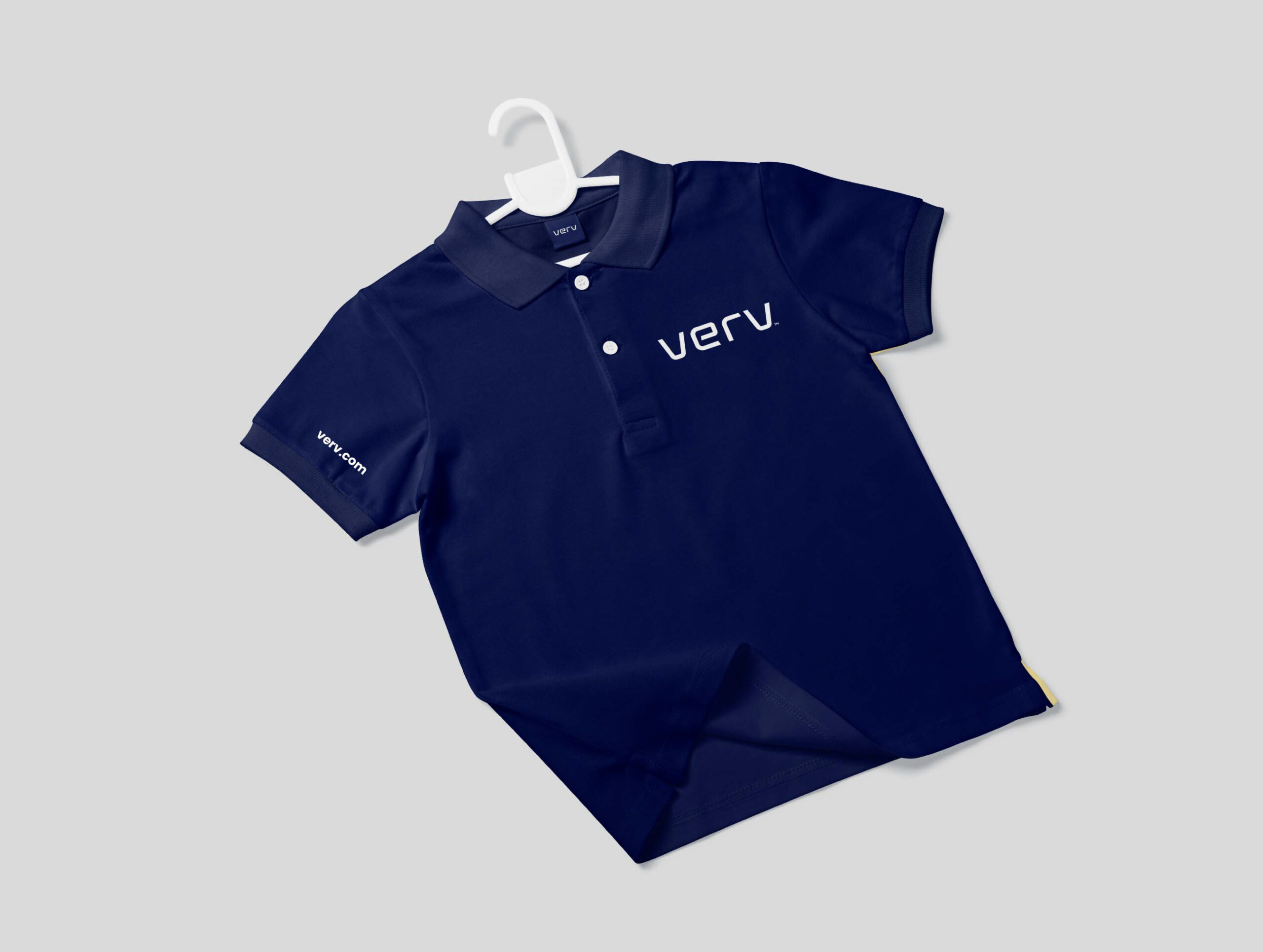 The Process
Being given a blank canvas can be more challenging than you think. We had the freedom to be …Splendid. Still, at the same time, we had the pressure of all the trust that was put on us by a prestigious and regulated financial institution. With FinTech at the heart of what we do, we wanted to create something fresh, unique and memorable. Behold Verv! The online business banking platform that allows you to Pay. Bank. Grow.
A brand that is solid, approachable, and memorable but above all oozes trust in payments within the 21st century. Gone are the days of legacy payment institutions with their cumbersome processes and complex interfaces. Here is a product that helps entrepreneurs get more things done out of their payments, allowing them to focus on what's more important; the growth of their business.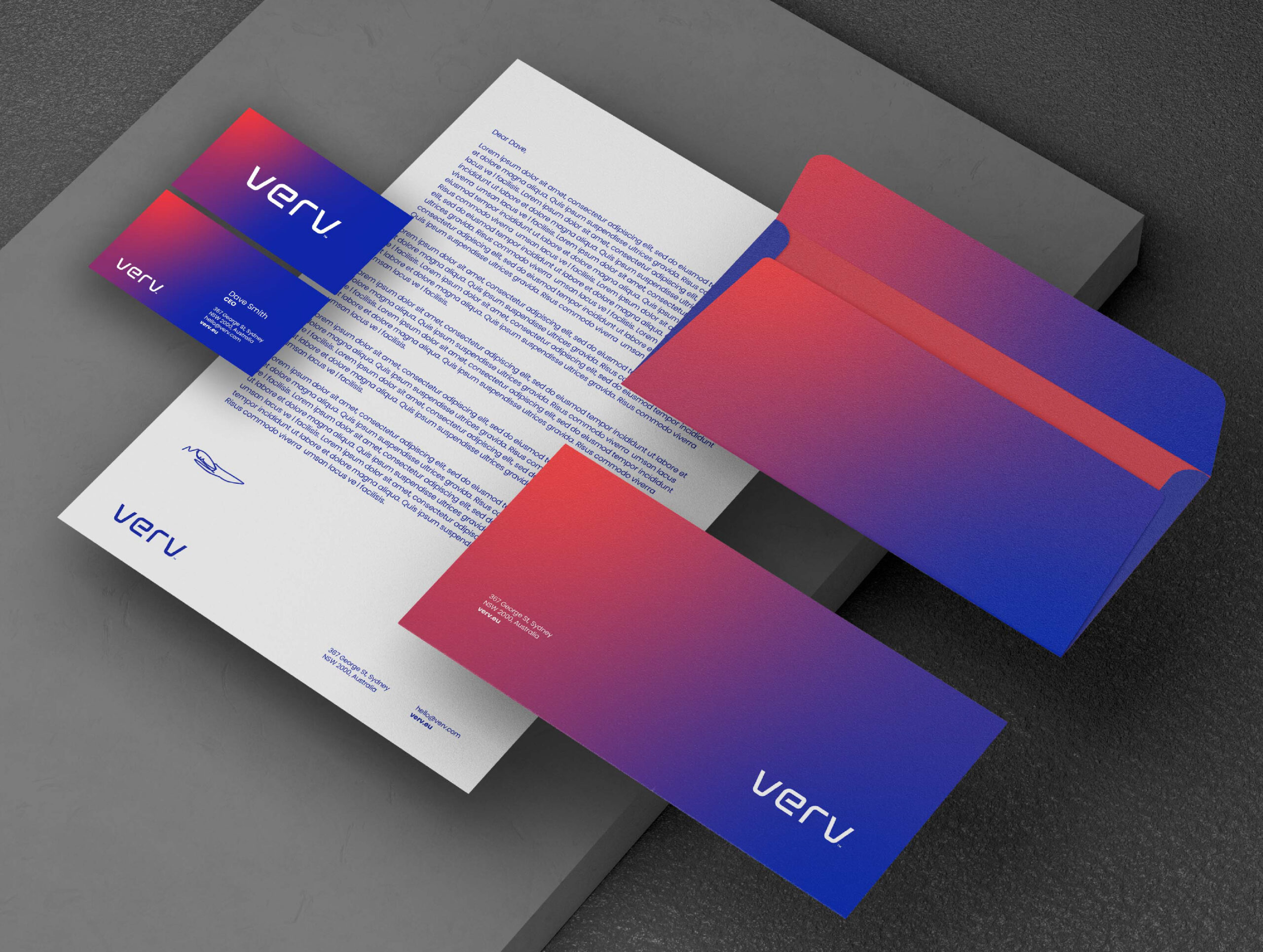 The Timeline
Logo concept, Branding, Web Design, SEO & Marketing Strategy, Development in just six weeks time. Yes, Splendid can deliver.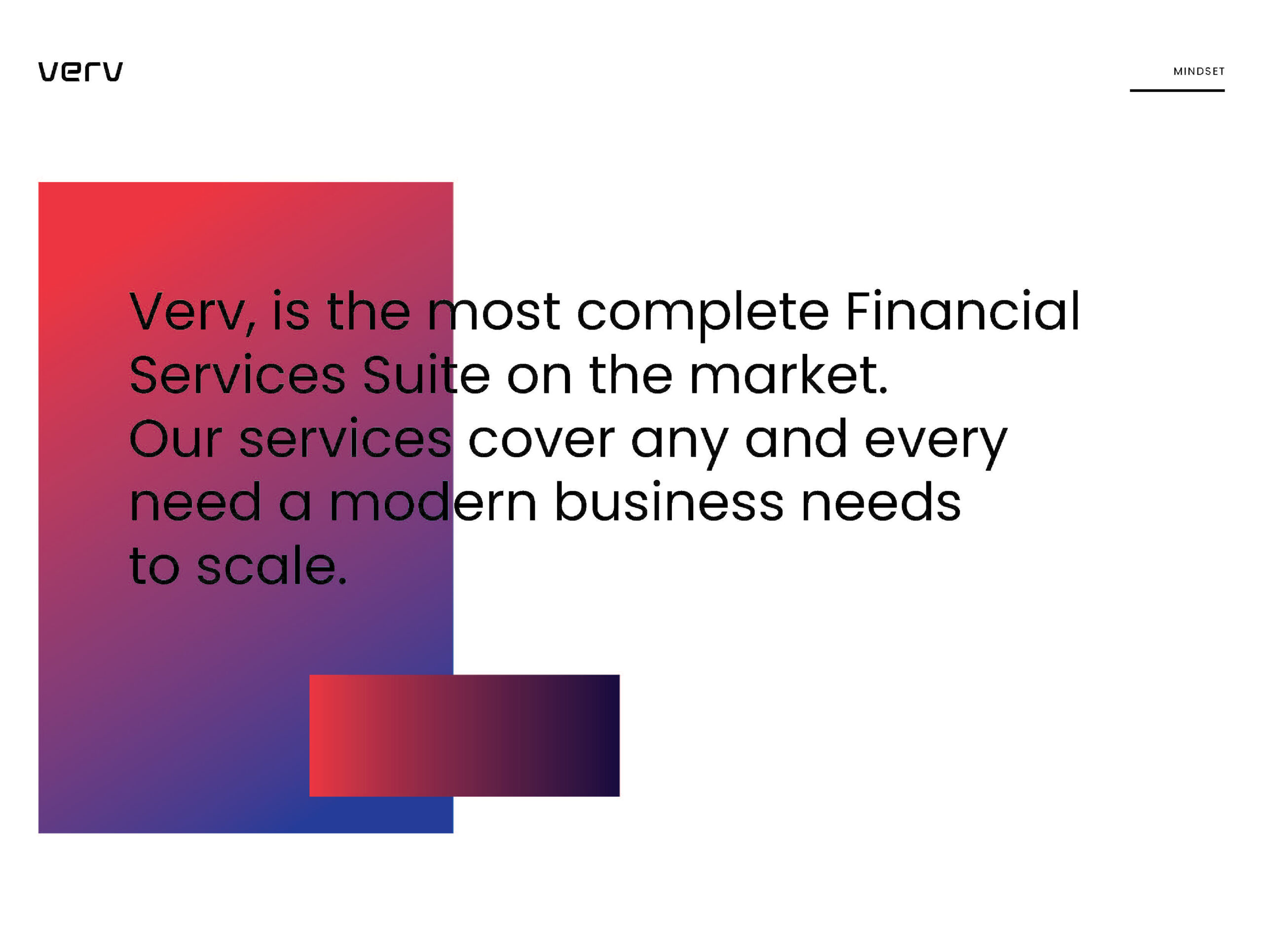 The Delivery
In a period of only 6 weeks, Splendid delivered a new logo, branding guidelines, web design, communications direction, a fully optimized website, social media presence and launch event. To be good at FinTech, you don't have to be just experienced in the sector; you have to be able to keep up with the speeds of change within it. Our team does precisely that.
Trust is our currency and we're paying it back in full. Brands that trust us are brands that stay with us and we feel proud to give life to products like Verv that empower businesses and entrepreneurs to achieve their best.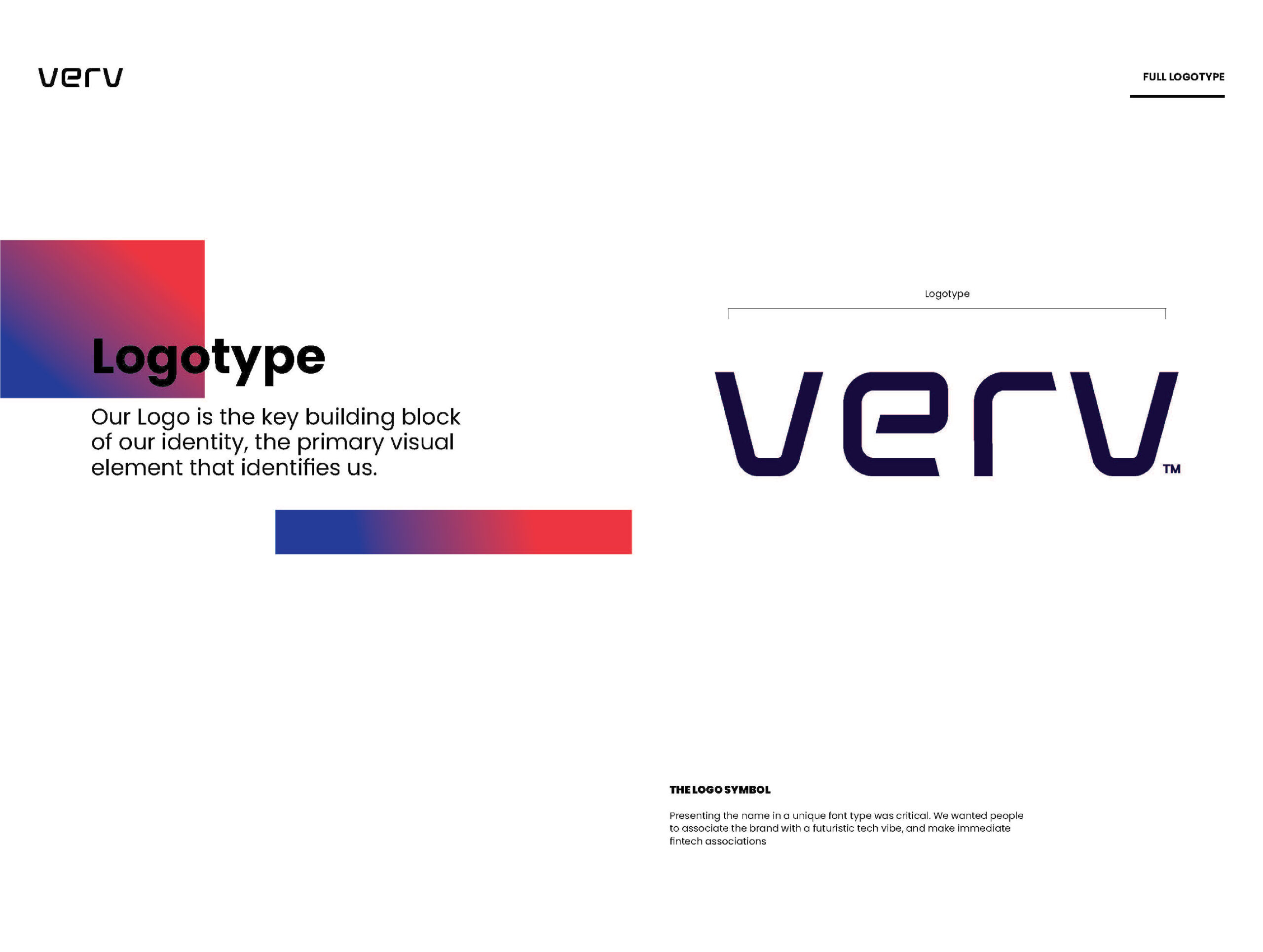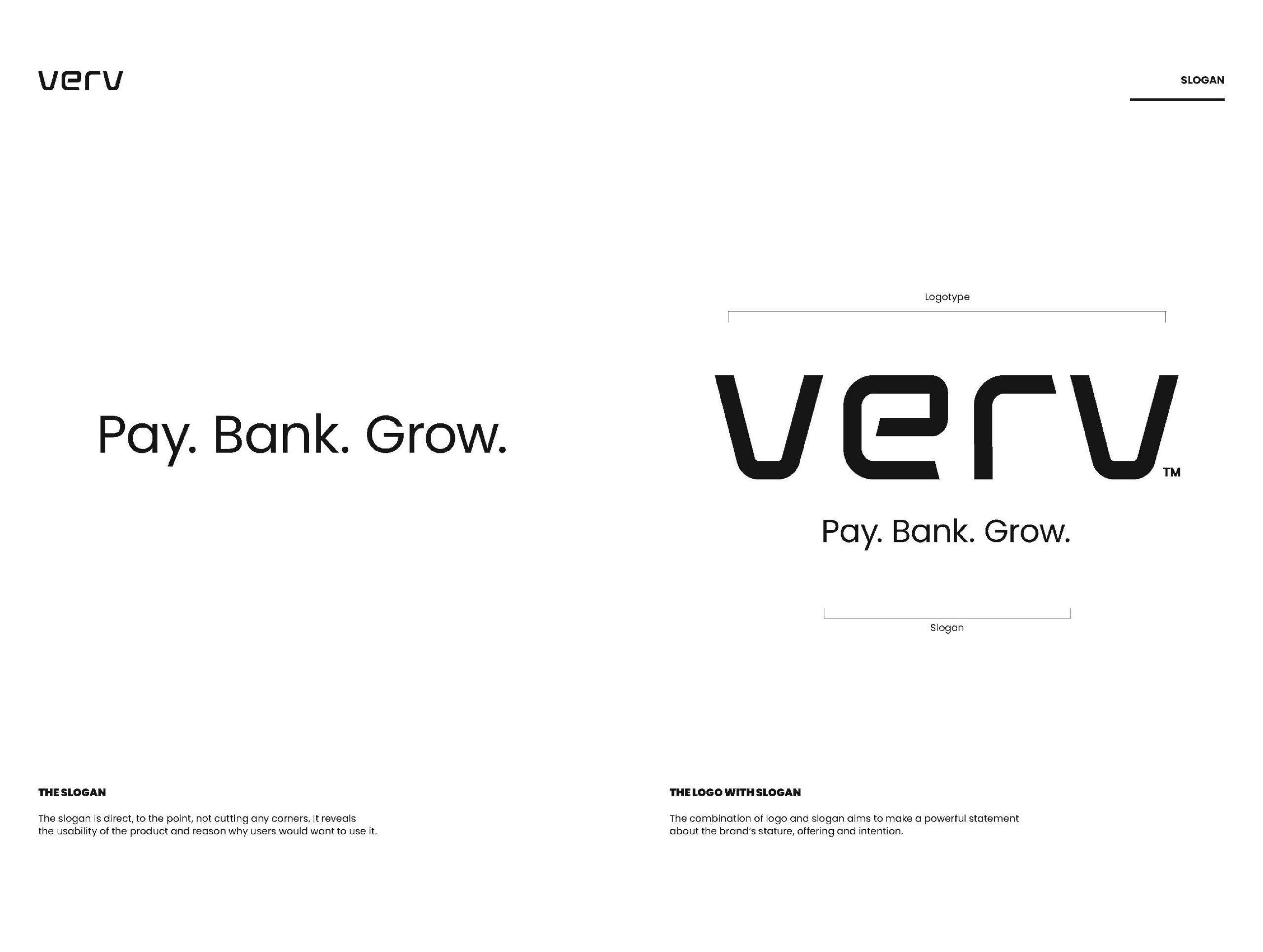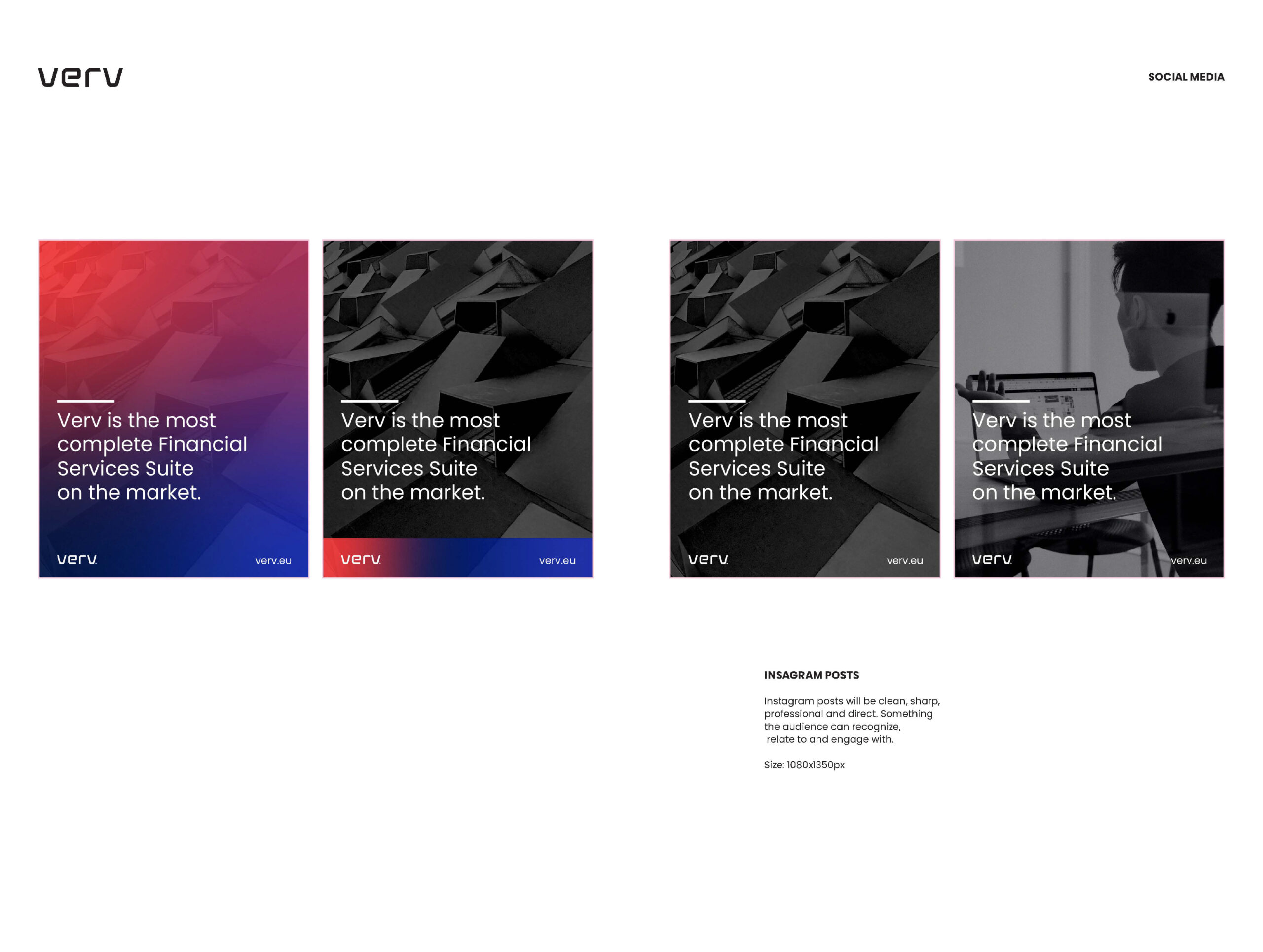 Contact us
Get Your Free Quote, Tell Us About
Your Project
Careers
We currently do not have any job openings but we are always on the hunt for great talent. Send us your CV
Verv Payments