Digital Marketing Trends Post-COVID: The New Normal
We already went over how COVID has changed digital marketing in a previous article. And quite extensively, might we add.
But that was about 9 months or so into the pandemic. Back when we still thought it would all magically be over as soon as the clock struck 12 on New Year's Day 2021. 
But alas, reality has set in.
We've now seen enough of the world's bungled vaccine roll-outs to know that the struggle is far from over and that the impact that covid has had on digital marketing and consumer behavior is here to stay. 
So, in the interest of keeping our brands relevant and our marketing strategies resilient, let's take a look at the top 5 digital marketing trends to hone in on during the 2021 sequel to the covid-19 saga. 
1. Communication & convenience
As fellow humans during this trying time, you know, dear readers, that everything has moved online.
We don't need fancy statistics to tell us that. But should you be empirically inclined, here's a chart from McKinsey detailing just how much consumer behavior has changed online.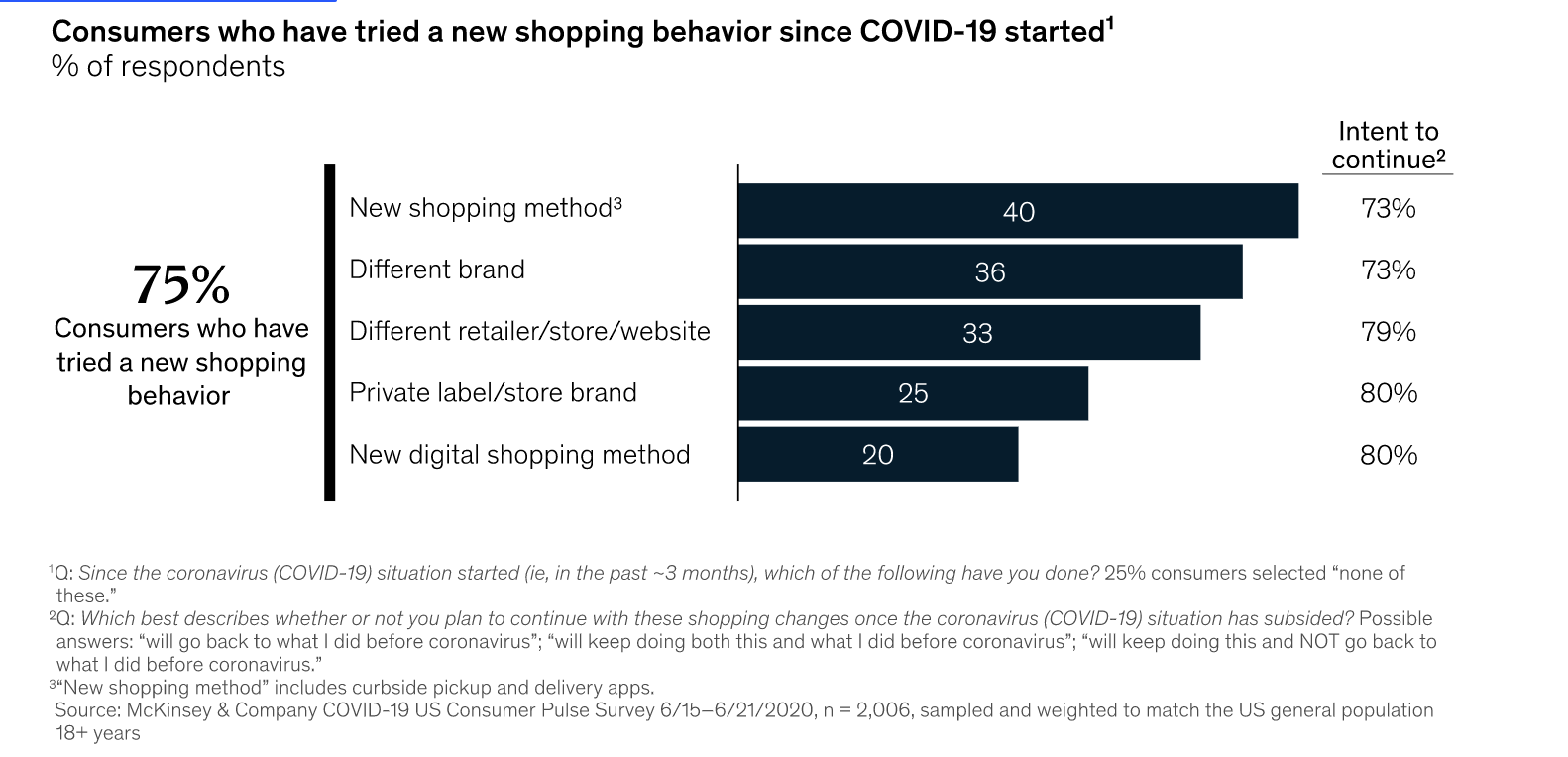 Apparently, people are jumping ship on their favorite brands like never before. And according to McKinsey, it's primarily because they're frustrated. 
As fellow consumers, you know how irritating it is when your favorite store or service hasn't updated its site with the right information. Or maybe it hasn't communicated its opening hours properly, or fixed up its online shop to include your favorite products, or employed enough people to deal with your queries… the list goes on. 
So, speaking from a consumer perspective, ofcourse people change up who they buy from according to who makes their life the easiest. Heck, we've even done it ourselves. 
So make sure you invest in making your clients' user experience easier by telling them exactly what they need to know from the moment they click on your homepage or social media.
Leave nothing unsaid. In fact, over-communicate, if you must!
Do whatever it takes to ensure your target audience knows exactly what you have to sell or offer, when it's available, how you're going to get it to them faster, safer, or more conveniently, and what you've done to accommodate your consumer's problems. 
And this should be a multichannel tactic across the entire customer journey, of course, be it website, email, social media, or, arguably the most useful and coveted, live chat. 
Now, more than ever, it's important to ask clients what they want and make use of surveys and polls to listen to what they have to say. 
Because as of 2020, it looks like the brands who have figured out this digital marketing edge are the ones coming out on top.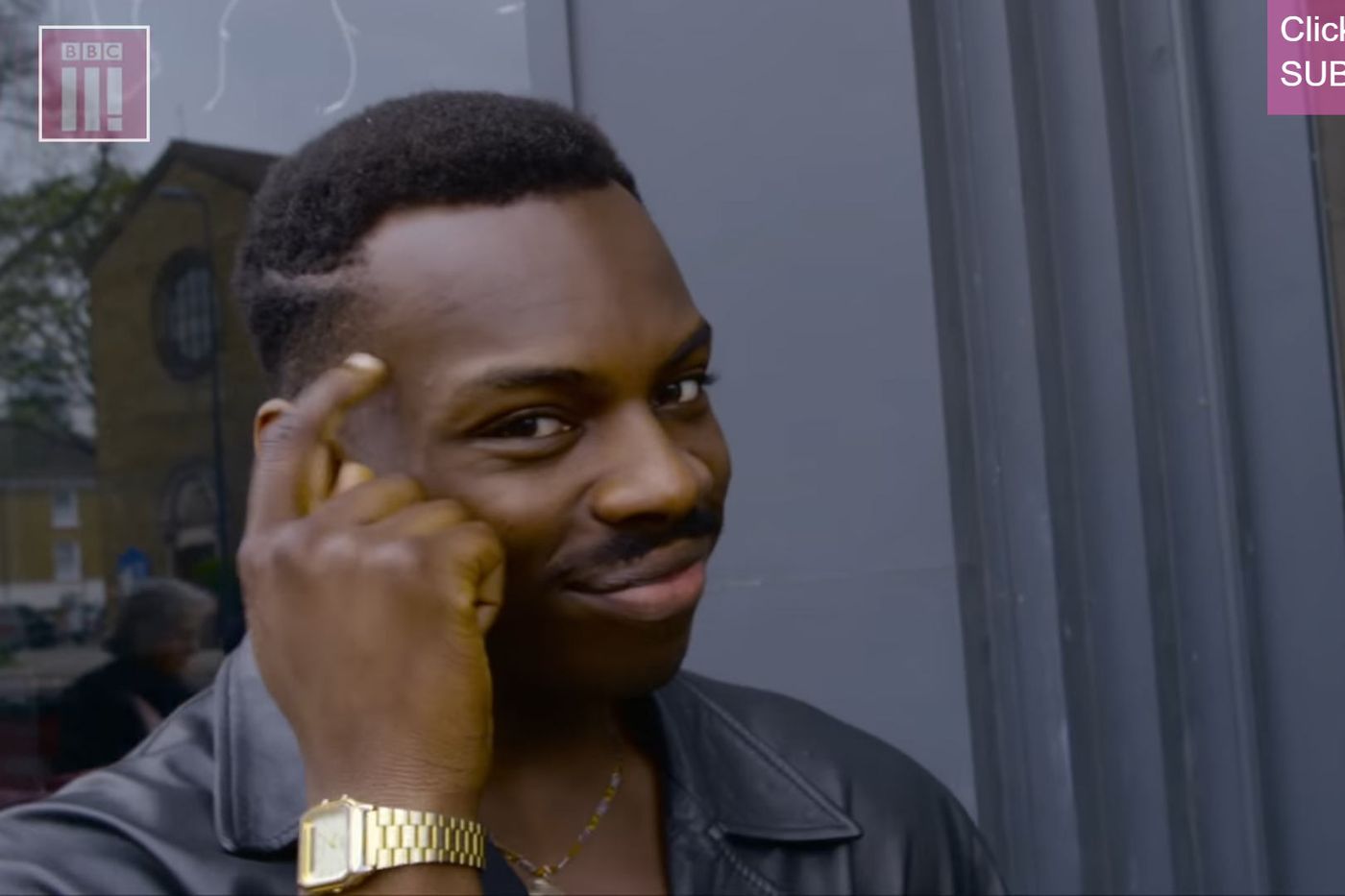 2. Social media & Ecommerce
Right now, with lockdowns still in force across much of the globe, social media is pretty much all we have.
And marketers have taken note.
Online brands all over the world have started integrating their e-commerce shops to their social channels, namely Instagram and Facebook. This has allowed them to create one seamless purchase funnel that converts social media scrollers into buyers without ever having them leave their social media platform of choice. 
This has reduced the barrier to purchase drastically and made influencer marketing all the more effective.
Who knew creating a direct sales funnel right there on a social network would convert a whole bunch of new customers, right?!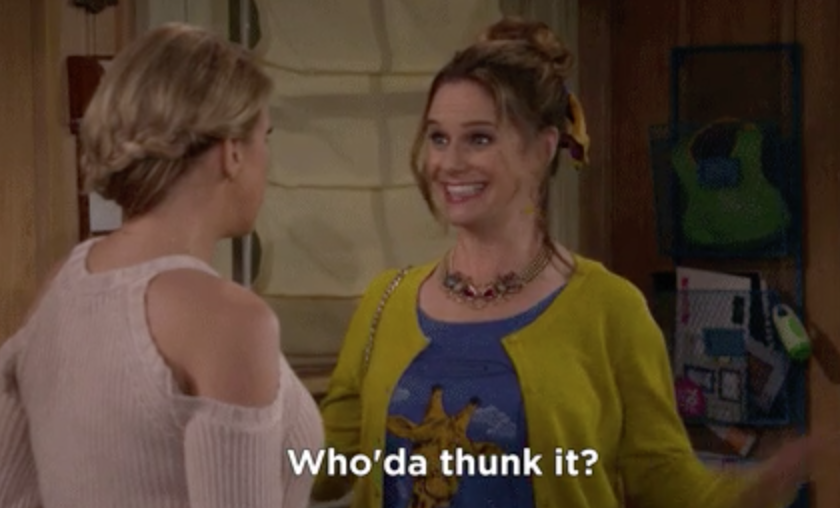 So, for the rest of 2021, leverage that trend to significantly improve your sales.
Invest in setting up a good branded SM shop so you can start getting the most out of that prime social media real estate. Because customers have started to expect it. 
3. Virtual Events
Speaking of social media, virtual events are also here to stay.
Livestreams, Zoom conferences, music concerts, panels with your favorite influencer… they're not going anywhere for many reasons. 
Firstly, the vaccine program isn't moving at the same pace everywhere in the world, so travel will remain an issue for the near to medium-term future. 
But beyond that, virtual events tick too many boxes to stop being a thing post-covid. Companies love the ROIs, introverts and remote workers love the accessibility and the turnaround time of a virtual campaign remains infinitely faster than anything on the ground. 
Plus, online events are far better for the environment, something that is becoming increasingly important to 81% of consumers, according to Nielsen.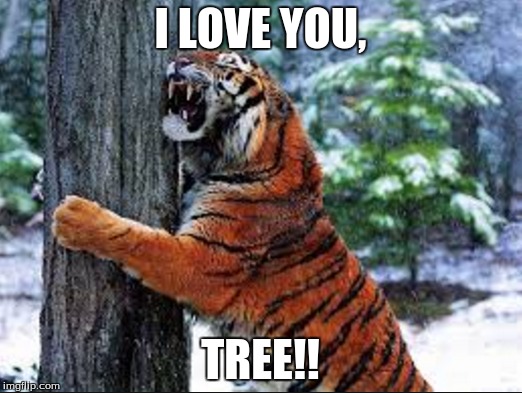 So, what better way to jump on a digital marketing trend than dive headfirst into a low-cost, high-return initiative?

To make you're life easier, here's how to create a successful virtual media marketing strategy:
Develop a social media strategy that allows you to engage with your consumers on an interactive level, (see point number 1!)

Find out what kind of live content your audience wants to see,

Deliver, and then optimize accordingly
Then, sit back and watch your engagement and conversion rate soar!

4. User-Generated and/or easy to consume content
As Zoom feeds have taken over, production value has understandably slipped. 
This has slowly made us go back to being accustomed to low res, poor sound quality, and low-budget video content. And that, believe it or not, is great for marketers when it comes to content strategy.
Why? Well, because the bar is lower. What passes for watchable content in terms of visual quality has drastically changed. Which means we can put content out faster and in larger volumes.
So what does that mean? Well, it means its time to go ham on the user-generated content campaigns! 
People are stuck at home, in desperate need of something to do and someone to connect with. And these campaigns are a great way to add personalization and credibility to your company's marketing plan.
YouTube channels of brands everywhere have been booming. And with people sending in iPhone recorded videos in mass volumes thanks to this new Zoom-iverse, now's your chance to capitalize on that. 
These marketing efforts are great for brand awareness. They're also phenomenal for engagement, and they provide a great bang for your buck when it comes to budget. And brands all over the world, no matter the niche or size, are reaping the benefits. 
However, beyond that, because people are at home, your content marketing strategy needs to take into account the consumability rating of whatever it is you put out. 
Which brings us to yet another digital marketing trend sweeping the industry – podcasts.
As it stands, more than half of America listens to them. And you can tell it's only going to go up from there because Spotify dropped millions last year, just to secure an exclusive deal on Joe Rogan's show.
So, if it makes sense for your brand – now is the time to get on it.
Your audiences likely want something to listen to while they're doing laundry, working out at home or cooking for the week. So let it be your content, and let it help you accomplish your business goals. 
5. Evolving Messaging
We went over how understanding your customers on a human level is key in our last article, but it's still relevant today. 
As Deloitte puts it, brands must engage customers with empathy, listen to them and use real-time data to deepen their understanding of the audience's current situation and needs. 
That means finding out:
What their priorities are,

What they're spending their money on and how,

What they're watching or listening to,

Who they're following,

What their consumer appetite is like, etc. 
In terms of branding, think of it this way: the morale in November when vaccines had just been announced was significantly more upbeat than it became just two months later in January 2021. 
And in order to be respected and trusted, brands really have to read the room and roll with the punches, adjusting their strategy according to consumer sentiment. 
So, it's no surprise that we've been seeing a lot of these CSR, socially aware digital marketing campaigns, like the Dove one below. 
And given the way the pandemic is likely to drag out, this will continue to be expected from every demographic you target for quite some while.
But be careful, don't overdo it.
As Georgetown University puts it, people are starting to get cynical. So make sure you find the perfect balance between socially sensitive, and shamelessly exploitative. There needs to be meaning behind every campaign.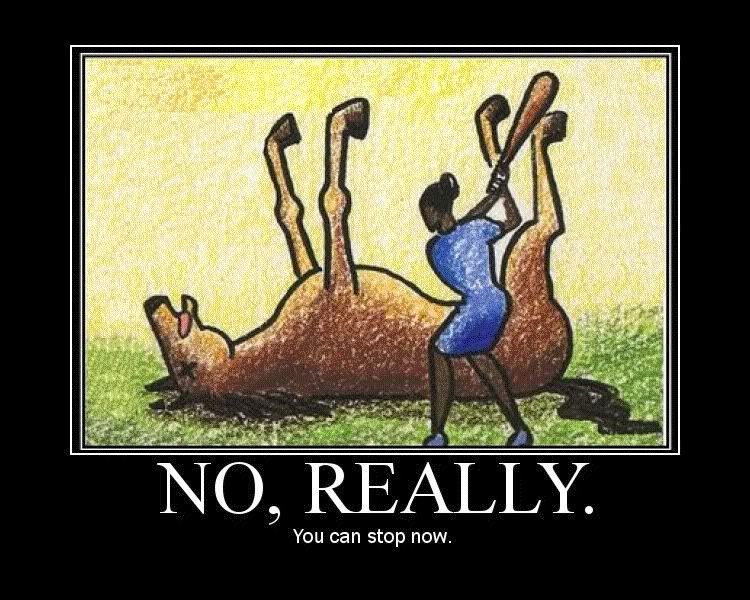 So, with all that in mind, dear readers, it's time to take your vitamin D tablets, sanitize your hands, and go back to the drawing board with these top 5 digital marketing trends in mind. 
Because although we're only 1 quarter in, 2021 is going to be yet another loooong year, full of twists and turns.